Google is adding new features to Your News Update, its news aggregation service, to personalize 90-minute news feeds from each user's preferred sources. The goal is to create a seamless listening experience akin to a customized song playlist. Each news playlist, similar to those on public radio, will begin with short clips about the major headlines moving into longer stories. The end product, available only in the U.S., will compile radio, podcast clips and text-to-speech translations tailored to the individual user.
Wired reports that Google News product manager Liz Gannes explained, "we want to expand what podcasting is to include more newsy content that you have to work less hard to find." Your News Update, with a "newly enhanced digital voice," is available now in Google's Podcasts app on Android; "support within the Google Podcasts app on iOS is coming 'soon'," Google says."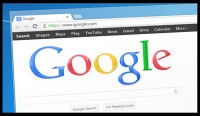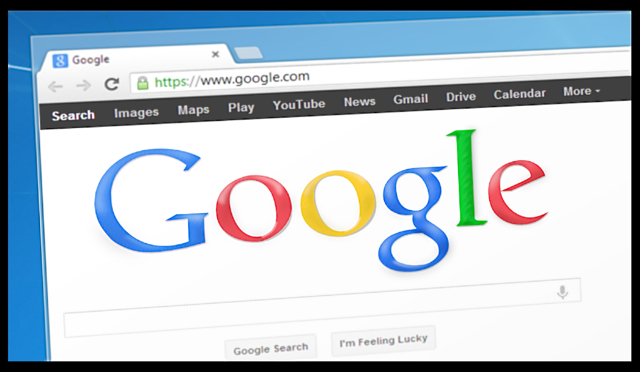 With its algorithms and location information, the service could track local news and local sports teams and other stories "most likely to be connected to your interests." A user who wants more local news can "ask for it directly via Google Assistant."
"Local is this incredibly important part of the news experience, and even more so in a news moment where you want to learn more about how the news is directly affecting you," said Gannes, noting that "in a pandemic or wildfire, the local version of the news is really what hits close to home."
In the previous version of Your News Update, Google Assistant announced the news outlet and date for each story "in a monotone robotic voice," now replaced by a "newscaster voice." Text-to-speech stories "are read by one of eight new [male and female] voices that switch out for each new story," but only in English for now.
"We don't want it to feel like we're just pulling stuff out of a hat," said Google conversation designer Hannah McBride. "So we have this voice that … introduces each topic and, in some cases, will even be really specific about what the story is about. It will guide you through the experience."
Almost three years ago, Google bought 60dB, a news customization startup "cofounded by former employees from Netflix and NPR" and hired "teams of journalists and audio engineers to develop its sonic experiments." One challenge going forward, said Phil Napoli of Duke University Sanford School of Public Policy, is that, "the typical news consumer that comes to your site through an aggregator is not the kind of news consumer that is likely to become a subscriber or be spending much time reading other stories."
"They are not necessarily the kind of news consumers that you're able to build the economics of your business around," he added. This kind of news curation, Napoli said, "becomes this incredible self-fulfilling prophecy about what we're interested in from a news standpoint."
Gannes agreed that this product "is not like an open platform yet." "It is a group of news providers," she said. "We have some things that are more opinionated, but we don't have everything that is more opinionated. It tends to be a little bit more straight news."