Facebook has made several changes ahead of this year's U.S. presidential election to prevent potential misinformation being shared by politicians, their campaigns and special interest groups. The social media company will bar new political ads beginning the week before the election and tamp down any posts trying to convince people not to vote. After the election it will quell attempts to claim false victories, directing readers to accurate election information. In India meanwhile, Facebook is under pressure after banning a politician for hate speech.
The New York Times reports that, "Trump, who uses social media as a megaphone, has suggested that even when the results are in, he may not accept them, and he has questioned the legitimacy of mail-in voting." Facebook chief executive Mark Zuckerberg noted  there could be "an increased risk of civil unrest across the country" if it takes "days or weeks to finalize election results."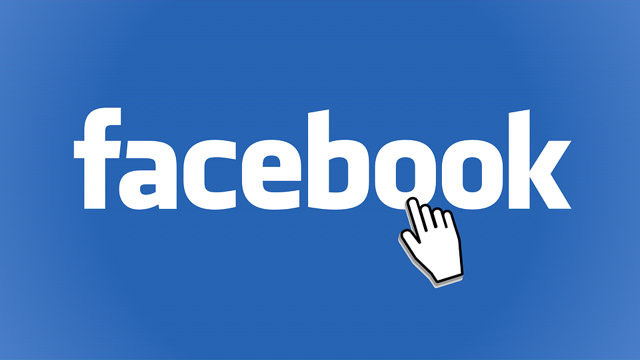 Critics pointed out, however, that Facebook's moves will largely be ineffective. "By banning new political ads in the final critical days of the 2020 election, Facebook has decided to tip the scales of the election to those with the greatest followings on Facebook — and that includes President Trump and the right-wing media that serves him," stated Acronym chief executive Tara McGowan.
Trump campaign spokeswoman Samantha Zager disagreed, saying that, "the president will be silenced by the Silicon Valley mafia, who will at the same time allow corporate media to run their biased ads to swing voters in key states."
Twitter, which banned political ads last year, labeled one of Trump's tweets about mail-in voting as inaccurate, and YouTube is discussing its own post-election strategy. But Facebook, with its "billions of users" is in the crosshairs, especially as Zuckerberg has refused to remove misinformation about the election, "saying that Facebook supports free speech and that politicians' posts are newsworthy."
The FBI warned Facebook that the Kremlin-backed Internet Research Agency, which meddled in the 2016 presidential election, is again using fake accounts and a fake website; Facebook said it removed them and "over 100 networks worldwide in the last four years that were trying to influence elections." But Zuckerberg also noted that "the threats to undermine the legitimacy of the November election" were increasingly originating "from within our own borders."
The Wall Street Journal reports that Facebook removed politician T. Raja Singh under its "dangerous individual" ban, although its own head of public policy in India, Ankhi Das, opposed the move, saying that "punishing violations by politicians from Prime Minister Narendra Modi's party could hurt the company's business interests" there. Singh, a member of Modi's Bharatiya Janata Party, has "said Rohingya Muslim immigrants should be shot, called Muslims traitors and threatened to destroy mosques."
Facebook has also removed groups "devoted" to Singh, although "Friends who like Tiger Raja Singh Fan Club," with 23,000+ members and "Tiger Raja Singh Fan Club," with 77,000+ members, remain online. Singh's own account has 385,000+ followers. In the U.S., Facebook has banned "conspiracy theorist Alex Jones, Nation of Islam leader Louis Farrakhan and numerous white-supremacist organizations."
Related:
Why Facebook's Blocking of New Political Ads May Fall Short, The New York Times, 9/4/20
Facebook Limits Forwarding on Messenger to Fight Misinformation, Engadget, 9/3/20
Facebook Is Paying People to Shut Down Their Accounts Ahead of the Election, The Verge, 9/3/20
Facebook Won't Stop Facebook From Spreading Lies About the Election, Recode, 9/3/20
Facebook Admits It Didn't Actually Remove Kenosha Militia Event, Digital Trends, 9/3/20
Topics:
2020 Presidential Election
,
Acronym
,
Advertising
,
Alex Jones
,
Ankhi Das
,
Donald Trump
,
Facebook
,
Fake Account
,
FBI
,
Hate Speech
,
India
,
Internet Research Agency
,
Louis Farrakhan
,
Mark Zuckerberg
,
Misinformation
,
Narendra Modi
,
Samantha Zager
,
Silicon Valley
,
Social Media
,
T. Raja Singh
,
Tara McGowan
,
Twitter
,
YouTube