The Federal Trade Commission has begun its investigation of Amazon by trying to determine if small businesses do in fact have alternative marketplaces. Several attorneys and "at least one economist" have been conducting 90-minute interviews with some of Amazon's third-party vendors, to see if they do earn revenue from eBay, Walmart or other shopping sites. According to former FTC staffer Michael Kades, the length of the interviews and number of staff dedicated to the task indicates the agency is doing a "serious job."
Bloomberg reports that the FTC's first and important task is "defining Amazon's competitive universe," since the company describes itself as "a retailer that competes against rivals online and offline, a designation that Amazon says gives it a meager 4 percent share of the U.S. retail market." But, by defining Amazon's market as online shopping, its share "rises to almost 40 percent" and higher in product categories such as electronic books.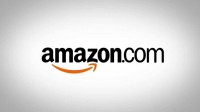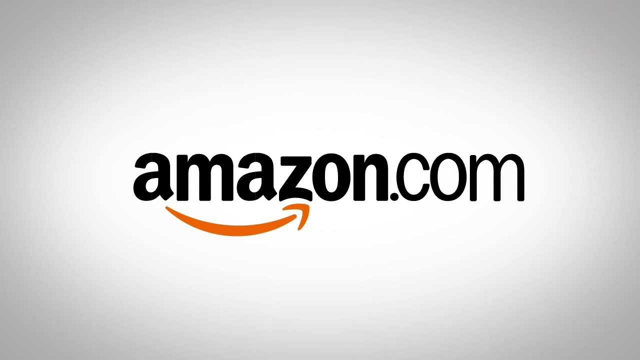 Bloomberg spoke to three merchants, all of who were asked questions about "how much of their revenue comes from Amazon compared with other online platforms." It reports that "many sellers get 90 percent or more of their sales from Amazon."
Bloomberg Intelligence analyst Jennifer Rie said that the investigators are "trying to learn as much as they can about the industry from people who aren't the target of their investigation" and will want to "move quickly to make sure states or other agencies don't get ahead of them."
Some sellers are afraid of angering Amazon if they talk to the FTC, but an attorney assured one worried vendor that his remarks wouldn't be made public "unless it led to an official complaint against Amazon or the transcript was subpoenaed by Congress." Former Amazon employee Chris McCabe stated he has provided information on how to contact the FTC to several merchants.
One vendor interviewed by Bloomberg, Jaivin Karnani, contacted the FTC in desperation after Apple and Amazon agreed to limit who could sell Apple products on the site — and Karnani lost 10 percent of his sales. He also described account suspensions — which he calls a "death knell" — in which Amazon held on to his inventory and money for 90 days.
To assuage German regulators, Amazon recently cut that down to a 30-day-notice policy. Toy seller Molson Hart was another merchant interviewed by the FTC (and Bloomberg) after he posted an article on Medium "detailing how 98 percent of his sales come from Amazon and that other platforms like eBay and Walmart account for less than 2 percent of revenue."
A third Amazon merchant, who preferred to remain anonymous, also spent about 90 minutes on the phone with an FTC investigator. He recounted tripling sales of a health/beauty brand by spending "hundreds of thousands of dollars to advertise on the site" — until Amazon noticed and then "placed its own wholesale orders with the brand and sold the product directly, cutting him out and sticking him with hundreds of thousands of dollars in unsold inventory."