After a short delay to address some glitches in the registration process, Turner's FilmStruck SVOD service is now live. The new offering, developed and managed by Turner Classic Movies and the Criterion Collection, features select classic, foreign and independent films. The service costs $10.99 per month with the Criterion Channel, and $6.99 without (an annual sub to both is $99). While FilmStruck joins a growing field of subscription services, it is targeting cinephiles interested in indie and art-house fare, those who are willing to pay for cable TV in addition to streaming services.
According to Jennifer Dorian, GM of Turner Classic Movies, internal research suggests that movie fans most likely to pay FilmStruck's subscription fee currently pay for cable and another streamer.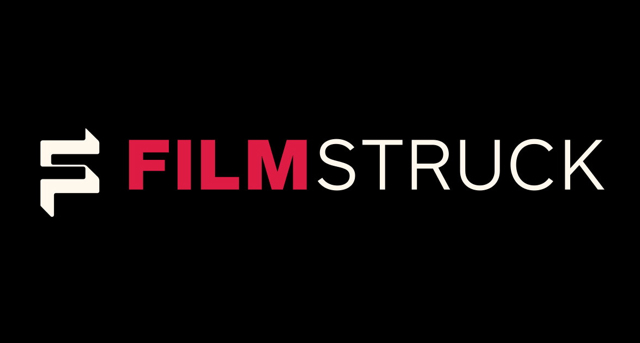 FilmStruck "is betting that you'll open your wallet for at least two content providers, and possibly three or more," reports The New York Times. "It wants to be your second buy after a larger, general streaming service like Netflix, Amazon Prime or Hulu — or your third, if you're keeping cable — and it hopes that an increasing number of people will find the money for multiple subscriptions."
Researchers such as Nielsen and GfK note an increase in the percentage of American homes with multiple streaming services. However, FilmStruck faces growing competition.
"Movie sites like Fandor, Mubi, Tribeca Shortlist and SundanceNow already cover much of the same non-Hollywood ground," explains NYT, and other sites "focusing on Asian soap operas, animation, Bollywood films, horror, documentaries" are targeting the same audience.
One major advantage for FilmStruck, though, is its connection to the prestigious Criterion catalog. The FilmStruck site features many of the compelling extras that Criterion DVDs and Blu-ray Discs have become known for — including commentaries, interviews and documentaries.
Criterion Collection chief exec Jonathan Turrell "invoked a nickname applied to the Criterion Collection, 'film school in a box,' to describe what could be done on FilmStruck."
Topics:
Amazon
,
Amazon Prime
,
Blu-ray Disc
,
Cinephile
,
Classic Film
,
Criterion Channel
,
Criterion Collection
,
DVD
,
Fandor
,
FilmStruck
,
Foreign Film
,
GfK
,
Hulu
,
Indies
,
Internet
,
Jennifer Dorian
,
Jonathan Turrell
,
Movie
,
Mubi
,
Netflix
,
Nielsen
,
Registration
,
Research
,
Streaming
,
Subscription
,
SundanceNow
,
SVOD
,
Tribeca Shortlist
,
Turner
,
Turner Classic Movies
,
Video