When a panel of federal judges increased the royalty rates that free Internet radio services pay, there were winners and losers. The rate for pure-play Internet services rose to 17 cents from 14 cents, disappointing SoundExchange, the non-profit licensing agency representing record companies, which had asked for 25 cents. The Copyright Royalty Board also evened the playing field between pure-play and broadcasters with Web streams such as iHeartRadio, with the latter owing less — 22 cents rather than 25 cents — for their paid subscriptions.
The New York Times reports that one impact from the ruling will be that Pandora, the largest Internet radio service, will pay millions more in royalties to recording labels and performance artists; 17 cents refers to the rate for every 100 times a song is played for listeners who do not pay for subscriptions. Last year, Pandora paid more than $400 million, representing 44 percent of its revenue, in royalties.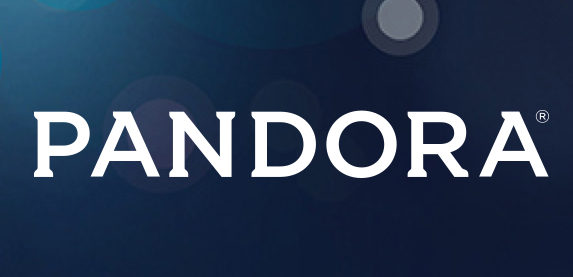 Even with the increase of 3 cents per 100 plays, SoundExchange was disappointed, noting in its statement: "We believe the rates set by the C.R.B. do not reflect a market price for music and will erode the value of music in our economy. We will review the decision closely and consider all of our options."
Meanwhile, Pandora Media chief executive Brian P. McAndrews calls the decision "a balanced rate that we can work with and grow from," and Pandora's stock rose more than 20 percent. "Certainty is positive for any share price," says Needham & Company Internet/media analyst Laura Martin. "We now know what the costs of content are going to be for the next five years."
The decision does not apply to on-demand services like Spotify and the decision does not cover songwriting rights. The full decision, which is still confidential while under review by the involved parties, will be released in the near future.