All politics may be local, but you can expect less of it to be social. As of August 31, Facebook began reducing political content that appears in its News Feed. The move comes as the social media giant attempts to beat back a barrage of criticism for spreading misinformation through the use of algorithms that appear to reward click-generating controversies over level-headed dialogue. The new content modification is "in response to common feedback from our community," a Facebook spokesperson said.
In an Engadget article the spokesperson cited decisive "ongoing research" from which emerged "themes" including "too much political content" in the platform's News Feed.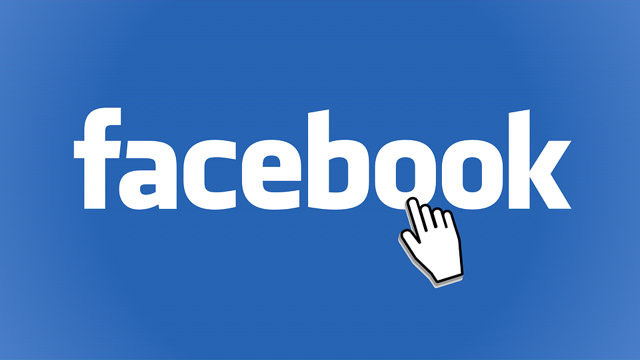 "We're putting less emphasis on signals such as how likely someone is to comment on or share political content," explains Aastha Gupta, Facebook product management director in a blog post. "At the same time, we're putting more emphasis on new signals such as how likely people are to provide us with negative feedback on posts about political topics and current events when we rank those types of posts in their News Feed."
It's a fine line for Facebook, which acknowledged in the updated February blog post that when it comes to politics, users have an "appetite for it at the top of their News Feed."
Engadget goes so far as to speculate that "political campaigns might have to rethink their strategies of how to reach voters" as a result of the behemoth's move. Likewise, "the move could come as a blow to news organizations, especially those focused on politics, given the volume of traffic Facebook can drive to websites," the tech site writes.
The same audience-building tactics that "allowed Russian interference to flourish on the platform in 2016 continue to be effective," says The Verge, noting "almost all of the most-viewed posts on Facebook over the past quarter were effectively plagiarized."
Of Facebook's top 20 most widely viewed posts over the past three months, only four seem to have been original. One post was deleted before Facebook published it, and the remaining 15 were all published on sites like Reddit, Quora and Twitter, then re-uploaded to Facebook.
"This kind of dumb, cheap growth hacking should sound familiar to anyone who paid even passing attention to the 2016 election" and Russia's infamous Internet Research Agency-commissioned "troll army," scoffs The Verge," noting such tactics are more difficult to have an impact today "thanks to a variety of measures Facebook has taken to make it more difficult for people to disguise their identities or countries of origin."
The reduction in statecraft content was first reported by Axios. It comes after the limiting concept was tested in the U.S., Canada, Brazil and Indonesia earlier this year. The company plans to expand the tests to Costa Rica, Sweden, Spain and Ireland.
Related:
The Silent Partner Cleaning Up Facebook for $500 Million a Year, The New York Times, 8/31/21
Facebook Quietly Makes a Big Admission, Wired, 8/31/21