In addition to fining Facebook $5 billion for violating a 2011 privacy settlement, the Federal Trade Commission ordered Facebook to create an independent privacy committee on its board and appoint compliance officers and an outside assessor to oversee how data is handled. Further, chief executive Mark Zuckerberg and other Facebook executives must submit to regular privacy audits. The FTC commissioners approved the measures in a 3-2 vote; the fine is the largest ever levied by the federal government against a tech company.
The New York Times reports that, nonetheless, "the fine was also a fraction of Facebook's $56 billion in annual revenue." "When companies can violate the law, pay big penalties and still turn a profit while keeping their business model intact, enforcement agencies cannot claim victory," said Democratic Commissioner Rohit Chopra. The Republican commissioners argued that the fine was "record-breaking" and that it "reset the baseline for privacy cases."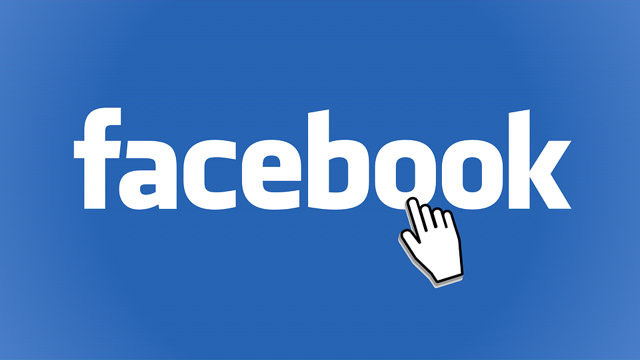 The FTC also did not impose previously discussed measures, including "holding Zuckerberg personally liable for missteps and potentially taking the company to court … [nor did it] restrict the social network's ability to gather, share and use people's personal information." Led by agency chair Republican Joseph Simons, Noah Phillips and Christine Wilson, the two other Republican commissioners who voted in the settlement, said the measures "will provide significant deterrence not just to Facebook, but to every other company that collects or uses consumer data."
The agency's two Democratic commissioners didn't agree, with Rebecca Kelly Slaughter stating that she fears "it leaves the American public vulnerable."
Other criticisms came from Electronic Privacy Information Center executive director Marc Rotenberg, whose group "spearheaded complaints that led to the FTC's 2012 settlement with Facebook." "There are no significant changes in business practices mandated," said Rotenberg. "That's the bottom line. And that's the wrong outcome."
Other experts said the settlement "failed to significantly restrict Facebook's collection and handling of consumers data or remedy the company's past privacy deceptions," stressing that "the FTC should have required Facebook to divest WhatsApp … as a remedy for Facebook reneging on its commitments at the time not to merge WhatsApp user data with Facebook data."
As to whether the FTC should have litigated its case against Facebook, the Republican commissioners said, "the concessions they were able to extract with a settlement were more valuable — and far more certain — than what might be achieved with a drawn-out legal battle in public."
The FTC settlement is just one of Facebook's "regulatory and legal headaches," with the Securities and Exchange Commission imposing a "penalty of $100 million against the Silicon Valley firm for not clearly disclosing the risks around its privacy practices to investors." Facebook also faces several probes on "privacy, antitrust and harmful content such as disinformation and hate speech" in Europe.
Related:
Facebook Antitrust Inquiry Shows Big Tech's Freewheeling Era Is Past, The New York Times, 7/24/19
Justice Department Opens Antitrust Review of Big Tech Companies, The New York Times, 7/23/19