After failing to have much of an impact on Google with its $8+ billion fine, the European Union devised new regulations, the Digital Services Act (DSA), to rein in Amazon, Apple, Facebook and Google. The new strategy is to create basic rules for data-sharing and digital markets operations. The U.S. is preparing another case against Google, and the U.K.'s Competition and Markets Authority (CMA) is calling for a "new pro-competition regulatory regime" to control Facebook, Google and other Big Tech companies.
Reuters reports that EU's antitrust chief Margrethe Vestager noted the aim is to "prevent a situation like the ones we have had with the Google cases so that we still would have competition." The DSA will "force Big Tech firms to offer smaller rivals access to data on reasonable, standardized and non-discriminatory terms." It also takes aim at Amazon and Apple via another provision "targeting unfair contractual terms and practices."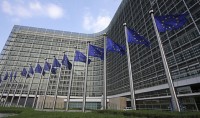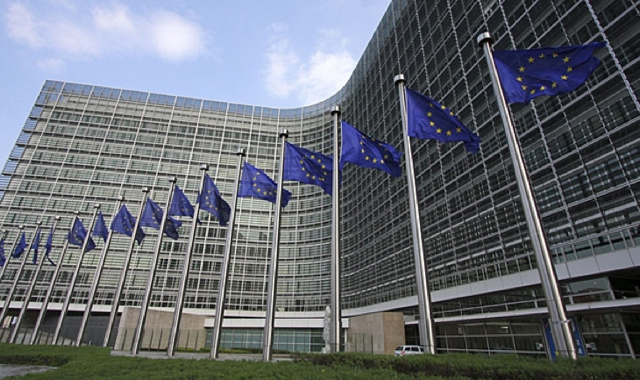 Separately, the EU is looking into Spotify's claim that Apple has placed "alleged unfair curbs on rivals to its Apple Music streaming service." Queen Mary University of London law professor Ioannis Kokkoris noted that the DSA is "another sign (of) the EU strengthening its leadership in enforcement in these markets and a number of other national competition agencies are following its lead."
In what Reuters calls "a clear shot at Facebook," the DSA also "specifically takes aim at Internet advertising businesses that profit from disinformation or false advertising claims." Vestager is looking into "adopting a tool similar to one used in Britain that allows officials to investigate a market and order changes to business practices, without proving any wrongdoing."
Engadget reports that the U.K.'s CMA, a non-ministerial department, recommended that "a new Digital Markets Unit be set up with major oversight and powers." It stressed that a code of conduct needs to ensure that Facebook and Google don't engage in "exploitative or exclusionary practices," and that, if they break the code, the Unit should be able to impose fines.
It would also have the power to separate platforms if needed to "ensure healthy competition" and, said the CMA, the ability to "restrict" Google from being "the default search engine on many device and browsers." Facebook would be forced to "increase its interoperability with competing social media platforms," and also "introduce an option that lets users decide whether they want to receive personalized ads. The CMA said it is ready to "take a leading role globally" in how to control these Big Tech companies.
"If the market power of these firms goes unchecked, people and businesses will lose out," said CMA chief executive Andrea Coscelli. "People will carry on handing over more of their personal data than necessary, a lack of competition could mean higher prices for goods and services bought online and we could all miss out on the benefits of the next innovative digital platform."
Related:
Tech Giants to Face EU Legal Push on Content, Competition, Taxes, The Wall Street Journal, 7/5/20
Amazon, Google Face Tough Rules in India's E-Commerce Draft, Bloomberg, 7/4/20
Google Probe Has States Split on Strategy With U.S. Antitrust Case Looming, Bloomberg, 7/2/20
Topics:
Advertising
,
Amazon
,
Andrea Coscelli
,
Apple
,
Apple Music
,
Big Tech
,
Competition and Markets Authority
,
Digital Services Act
,
Disinformation
,
European Union
,
Facebook
,
Google
,
Ioannis Kokkoris
,
Margrethe Vestager
,
Queen Mary University of London
,
Regulation
,
Search Engine
,
Spotify
,
United Kingdom