To help fight the unemployment created by the COVID-19 pandemic, Microsoft and LinkedIn (which Microsoft acquired in 2016) plan to offer free online classes and job-hunting resources to 25 million people around the world by the end of 2020. The two companies have identified 10 booming occupations — including data analyst, digital marketer and help-desk technician — that require digital skills they aim to teach. These professionals also pay relatively well, even for those without a college degree.
The Wall Street Journal reports that, "Microsoft's commitment includes $20 million in grants to organizations that will support and assist people using the free resources, including $5 million to organizations serving communities of color."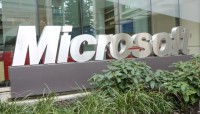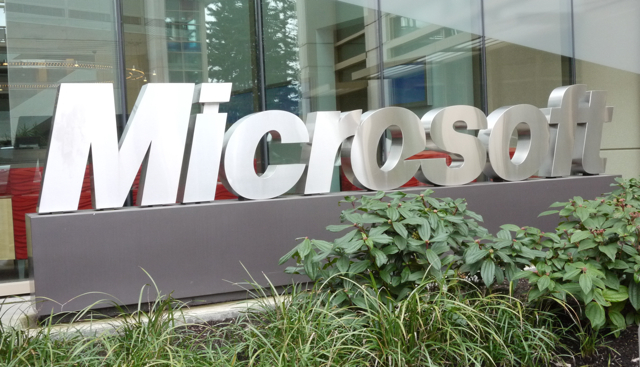 According to Microsoft president Brad Smith, this effort is a response to two forces: automation and artificial intelligence, which "are changing the skills required for nearly every occupation" and the fact that "employer investments in training and education have declined or stagnated over the past two decades." Most skills training has migrated to online sites such as LinkedIn Learning, Udacity, Coursera and others, although "employers in many cases remain resistant to accepting online credentials in place of work experience or degrees from accredited academic programs."
Microsoft executives were planning this initiative when COVID-19 hit. "Everything we envisioned when 2020 began has accelerated more quickly than we imagined," said Smith, who added that providing these work skills "will remain an extremely important priority for companies like us and for the economy as a whole." Other companies are offering similar initiatives.
Bank of America, for example, singled out "job training and career reskilling" as one of four areas for $1 billion in funding for economic-opportunity initiatives over the next four years." Walmart Foundation also "donated $6 million to Jobs for the Future, a nonprofit dedicated to identifying and scaling successful workforce-development programs."
Learning Path training modules from Microsoft are available in English, Spanish, French and German and "require from five hours to more than 30 hours to complete … [with] additional content … available for the more technical roles through GitHub and Microsoft." Users will also "be able to take discounted exams to earn certificates in their chosen fields."
USA Today reports that LinkedIn chief executive Ryan Roslansky posted the list of the 10 in-demand jobs: software developer; sales representative; project manager; IT administrator; customer service specialist; digital marketer; IT support/help desk; graphic designer; financial analyst; and data analyst.
The training can be found through LinkedIn Learning and Microsoft Learn. Users do not need to belong to LinkedIn to access the training. Those who complete the training can post the certificate on LinkedIn, which will also offer an #OpenToWork profile photo frame for users.
"One ingredient in getting people back to work is getting them the skills that they are going to need," said Smith. "I think we have to assume that many workplaces are going to be more digital than they were when the year began. Clearly that's a long-term trend, as well as a short-term phenomenon with COVID-19." Microsoft estimates that, "global unemployment in 2020 will rise by 40 percent, or 74 million people, resulting in 252 million unemployed."
Topics:
Artificial Intelligence
,
Automation
,
Bank of America
,
Brad Smith
,
Coronavirus
,
Coursera
,
COVID-19
,
Customer Service
,
Data Analysis
,
Digital Marketing
,
GitHub
,
Graphic Design
,
IT Management
,
Learning Path
,
LinkedIn
,
Microsoft
,
Online Training
,
Ryan Roslansky
,
Udacity
,
Unemployment
,
Walmart Foundation