The European Union adopted a strict online copyright law requiring technology companies to ink licensing agreements with authors, musicians and news publishers. The goal is to force technology platforms to proactively remove unlicensed copyrighted content from their sites, rather than respond to thousands of complaints by copyright holders. Lobbying leading up to the vote was vigorous. While media companies are celebrating the move, the new law is a blow to companies such as Google and Facebook, as well as free speech advocates.
The New York Times reports that the law, which was approved in a 348-to-274 vote, will require companies with more than five million unique monthly visitors to make their "best effort" to get authorization from copyright owners or "take steps to keep the material from being shared on its sites altogether." The EU created exemptions for "quotations, criticism, parody and artistic interpretation."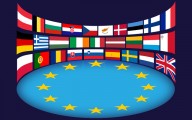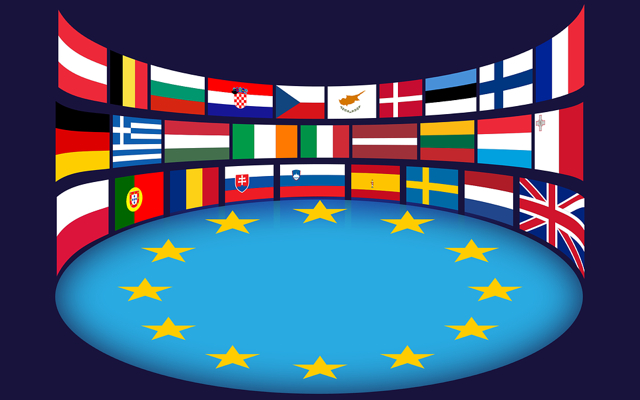 The music industry, book publishers, news media and others joined forces two years ago to advocate for the stricter copyright law. European Newspaper Publishers' Association president Carlo Perrone stated that, "fairness has prevailed in the form of a copyright reform that will be essential for the future of press publishing and professional journalism."
When Spain passed a similar law, Google shut down Google News in response. After this vote, Wikipedia websites shut down in protest in a few European countries, and "thousands of people held rallies against the law in several cities." Countries will have two years to put the law in place.
Google issued a statement that it looks forward "to working with policymakers, publishers, creators and rights holders as EU member states move to implement these new rules." NYT said that, "Google and Facebook will face more pressure to negotiate licensing deals with news publishers and music-rights owners for content on YouTube, Google News or Instagram, or risk legal challenges." But at EDiMA, a trade group representing targeted companies, director general Siada El Ramly stated, "we're going to end up in a situation where there will be major litigation to define what the text actually means."
Bloomberg reports that, "web activists fear the rules will lead to censorship as platforms will likely block user uploads of content they don't have licenses for, and could restrict press information that turns up in search results."
"This is an unprecedented victory for European creators, who will now be able to exercise their rights and receive fair remuneration from platforms such as YouTube," said Anders Lassen, president of GESAC, a European association for authors and composers. The law will also now allow publishers to "seek compensation from all types of online services that display longer fragments of their articles," although "the provision excludes very short snippets and individual words."