The European Union's executive branch issued drafts of two bills that would hike fines for illegal content and anticompetitive behavior up to 6 percent or 10 percent of annual worldwide revenue and even break up Big Tech firms to stop "competitive abuses." Although the bills don't mention any firms by name, they could be applied to Amazon, Apple, Facebook and Google. The UK, which is no longer part of the EU, has similar legislation in the works that would fine abusers up to 10 percent of annual global revenue.
The Wall Street Journal reports that the EU commissioner for competition Margrethe Vestager said, "we need to make rules that can bring order into chaos." The Digital Services Act, one of the EU's two proposals, "would require large tech platforms that reach more than 10 percent of the EU's population each month to actively look for and mitigate risks from illegal content and goods available via their services" as well as conduct yearly external audits and comply with new transparency requirements.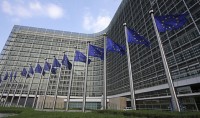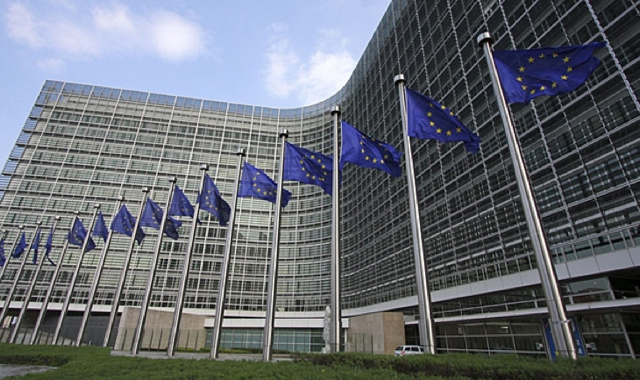 Potential fines would be at a "higher maximum than the EU's GDPR privacy law." The draft legislation retains "the basic liability shield protecting digital intermediaries from responsibility for the content on their services provided they make good-faith efforts to address problems," similar to Section 230 of the U.S. Communications Decency Act, which is under discussion in Congress.
The other EU bill, the Digital Markets Act, would "pre-emptively ban certain behavior by what it deems to be gatekeepers — defined as companies with European revenue of at least 6.5 billion euros, equivalent to about $7.9 billion, or a market capitalization of at least 65 billion euros (some $79 billion), and which serve more than 10,000 active business customers and 45 million active end users in the bloc."
Among the Big Tech companies, Facebook "welcomed harmonization of EU rules on the issue," saying the drafts are "on the right track to help preserve what is good about the Internet." Google vice president of government affairs and public policy Karan Bhatia expressed his concern that the draft laws "appear to specifically target a handful of companies and make it harder to develop new products to support small businesses in Europe."
At the Computer & Communications Industry Association, which represents Big Tech companies, vice president Christian Borggreen said, "we hope the future negotiations will seek to make the EU a leader in digital innovation, not just in digital regulation."
The next step, says WSJ, is "months or years of haggling over their scope and details, similar to the four years of debate before the EU passed its privacy law, the General Data Protection Regulation, in 2016." To become law, "each bill must be approved by both the European Council, representing the bloc's 27 national governments, and the directly elected European Parliament."