The European Court of Justice ruled that its national court could force Facebook to globally remove a post ruled to be illegal or defamatory. The ruling arose from a suit filed by Austrian politician Eva Glawischnig-Piesczek, who objected to online comments that she was a "lousy traitor," "corrupt oaf" and member of a "fascist party." An Austrian court ruled the comments were defamatory, and she demanded that Facebook remove the comments and equivalent ones, not just in Austria but worldwide.
The New York Times reports, "The decision sets a new benchmark for the purview of European laws that govern the Internet, giving European countries the power to apply takedown requests internationally … [and] foreshadows future disputes over Europe's role in setting rules on the Internet."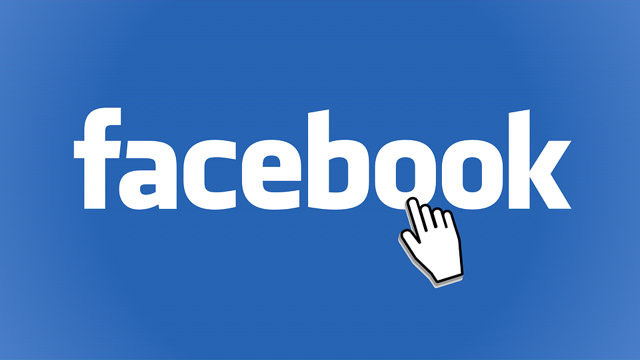 "There is this impulse in Europe that is trying to set global regulatory standards," said Privacy and Sustainable Computing Lab director Ben Wagner at Vienna University, noting it is a "pushback against the self-regulatory impulses of these platforms."
Facebook responded that the court decision "undermines the longstanding principle that one country does not have the right to impose its laws on speech on another country," and that it brought up issues about "the role that Internet companies should play in monitoring, interpreting and removing speech that might be illegal in any particular country."
Later, in a meeting with employees, chief executive Mark Zuckerberg called it a "very troubling precedent." Glawischnig-Piesczek, former leader of the Austrian Green Party, had no comment.
Europe has a history of being proactive in regulating the Internet and "its courts are being asked to clarify their scope, including whether Facebook, Google and others must apply the rules beyond the European Union's borders."
The EU had passed a privacy law known as the "right to be forgotten" and, last week, the European Court of Justice revisited it, and said, "Google could not be ordered to remove links to websites globally, except in certain circumstances when weighed against the rights to free expression and the public's right to information." Separately, France and Germany have enacted their own regulations.
According to Cambridge University's Center for Intellectual Property and Information Law deputy director David Erdos, "the decision is not likely to not lead to a flood of orders against Facebook to take down content globally … [because] the opinion was narrowly crafted." "Courts will be feeling their way for years to come," he said.
Critics include those who said that, "a global ban would require the use of automated content filters" and others who noted that, "such filters are ineffective and could lead to the takedown of legitimate material because filters cannot detect nuances in satire and some political commentary." All of them agreed that taking down "equivalent" posts "added further confusion."