Ethereum completed its highly anticipated software upgrade known as The Merge last week, shifting to a more eco-friendly and sustainable framework. The upgrade is designed to reduce Ethereum's energy consumption while making the platform cheaper and easier to use and laying the groundwork for future improvements. Ethereum developers prepared with diligence and attention to detail, but the industry was still on pins and needles as engineers scanned for snags and, though unlikely, braced for the possibility of systemwide collapse. Huge in scale, it was a high-wire act transitioning a live network.
As the clock ticked toward midnight on Wednesday, watch parties erupted on YouTube to celebrate the milestone. "Ethereum is arguably the most crucial platform in the crypto industry, a layer of software infrastructure that forms the basis of thousands of applications handling more than $50 billion in customer funds," writes The New York Times.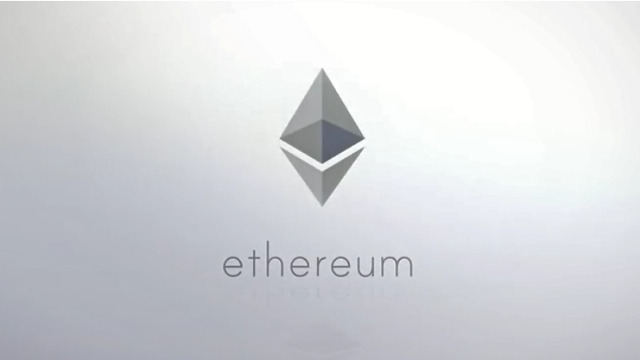 A problem with The Merge could imperil the broader crypto ecosystem, notes NYT, "upending startups and sending the market into a tailspin." Coinbase, a popular cryptocurrency exchange, said in August it would pause some Ethereum transactions during The Merge as a precautionary measure.
"The technical details of The Merge are mind-bendingly complex," writes NYT, which boils it down to "a shift in how cryptocurrency transactions are verified." To verify funds for cryptocurrency transactions, engineers came up with a process known as "proof-of-work," which requires massive computational effort that sucks energy.
With The Merge, Ethereum switches to a new system, "proof-of-stake," a blockchain framework that is estimated to reduce energy consumption by 99 percent, and will make it easier to design cheaper and more efficient transactions. The "ripple effect" of The Merge on the broader crypto industry is expected to be significant.
"Crypto could use a bit of good news these days," and with The Merge, it got some, writes The New York Times. On Thursday, as proof-of-stake transactions successfully verified, Ethereum's founder Vitalik Buterin told developers on the celebratory Zoom call, "this is the first step in Ethereum's big journey towards being a very mature system, the difference between early-stage Ethereum and the Ethereum we've always wanted."
"Crypto fans hope that it will turn things around for the crypto movement," writes NYT, noting the sector "has been besieged in the past year by trillions of dollars in losses, a string of major scams and hacks, and a new wave of regulatory scrutiny."