Funded by Apple, Beats co-founder/rap star Dr. Dre is starring in and executive producing a six-episode series, "Vital Signs." Although it isn't known whether any Apple platform — including Apple TV and the iTunes store — or traditional TV distributor will be involved, it is likely that Apple Music will distribute the series. Sources who have seen show descriptions report that Sam Rockwell ("Poltergeist," "Seven Psychopaths") and Mo McCrae ("Murder in the First," "Sons of Anarchy") are among the additional cast.
The Hollywood Reporter adds that music video director Paul Hunter is helming the series, under the umbrella of his company Eye Candy, with producers Aaron Ginsburg and William Green. Dr. Dre picked "Empire" co-exec producer/writer Robert Munic to write the six episodes and exec produce. The six episodes will apparently roll out simultaneously.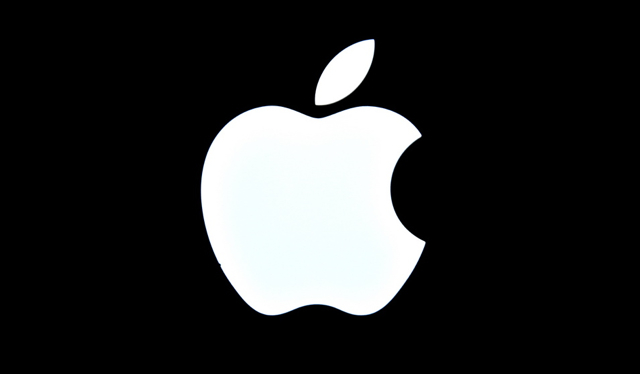 Behind this effort, says The New York Times, is Apple executive Eddy Cue, who "has been trying to put together a bundle of television shows for Apple TV that would be smaller than what cable companies offer." According to NYT, TV and cable companies have not been willing to make a deal; Apple has also had talks with film/TV executives about backing original programs for Apple TV exclusive release.
THR's sources say each episode of the series, which is described as semi-autobiographical, focuses "on a different emotion and how Dre's character deals with it." With a traditional sitcom runtime of 30 minutes, the show is "not a comedy," says THR, but rather "a dark drama with no shortage of violence and sex."
Although Apple has experimented with video on Apple Music, "Vital Signs" is its first — and, so far, only — investment in scripted television. But, says THR, "the company is said to be open to working with artists who already have a relationship there before staffing up a scripted department."
Dre and his partner Jimmy Iovine sold their popular Beats Electronics to Apple in 2014 for $3 billion. Dre also recently executive produced "Straight Outta Compton," a $200-million-grossing drama based on his tenure in the rap group N.W.A.
Related:
Apple Got Into the TV Business So it Could Make TV Commercials for Apple Music, Re/code, 2/15/16
Topics:
Aaron Ginsburg
,
Apple
,
Apple Music
,
Apple TV
,
Beats
,
Cable
,
Dr. Dre
,
Eddy Cue
,
Empire
,
Eye Candy
,
iTunes Store
,
Jimmy Iovine
,
Mo McCrae
,
Music
,
Musician
,
N.W.A.
,
Paul Hunter
,
Poltergeist
,
Robert Munic
,
Sam Rockwell
,
Scripted Series
,
Seven Psychopaths
,
Sons of Anarchy
,
Straight Outta Compton
,
Television
,
Vital Signs
,
William Green