Facebook revealed that it found and took down four disinformation campaigns, three of which originated in Iran and one in Russia, all of them aimed at users in the United States, Latin America and North Africa. The posts, which crossed ideological lines and covered multiple categories, touched on Middle Eastern conflict and racial strife and mentioned New York's Democratic congresswoman Alexandria Ocasio-Cortez. The Russian campaign, comprised of 50 accounts, focused on the 2020 U.S. presidential election.
The New York Times reports that the Russian accounts were all linked to that country's Internet Research Agency, a government-supported troll farm that was active in the 2016 U.S. presidential election.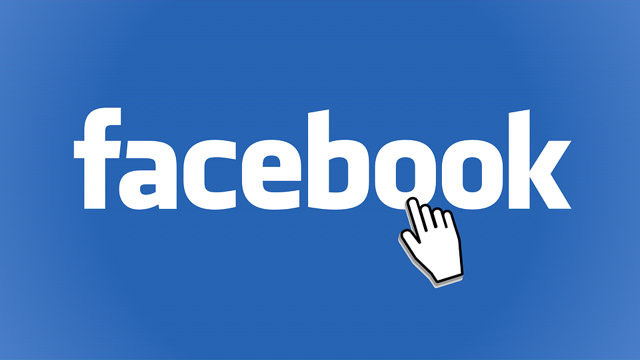 According to analysis by Graphika, the Russian campaign "targeted candidates for the Democratic presidential nomination including former Vice President Joseph R. Biden Jr. and Senators Bernie Sanders and Elizabeth Warren." About half of the fake accounts purported to be based in swing states.
Facebook debuted a new feature that labels posts "coming from state-sponsored media outlets," and chief executive Mark Zuckerberg said the company is "better equipped to handle false information" now.
"Elections have changed significantly since 2016, but Facebook has changed too," he said. "We've gone from being on our back foot to now proactively going after some of the biggest threats that are out there."
Many of the U.S. presidential candidates, most notably Warren, have criticized Facebook on an almost-daily basis, with Warren accusing the company of being a "disinformation-for-profit machine."
Zuckerberg stated that Facebook now has "more than 35,000 people working on its security initiatives, with an annual budget well into the billions of dollars." "Three years ago, big tech companies like Facebook were essentially in denial about all of this," said Graphika head of investigations Ben Nimmo. "Now, they're actively hunting."
Facebook has also created "closer, information-sharing partnerships with other tech companies like Twitter, Google and Microsoft … and since 2016 … has strengthened its relationships with government agencies, like the Federal Bureau of Investigation, and those in other countries outside the United States."
Facebook head of cybersecurity Nathaniel Gleicher reported an "escalation of sophisticated attacks coming from Iran and China — beyond the disinformation campaigns from Russia in 2016 — which suggested that the practice had grown more popular over the past few years."
TechCrunch reports that India's Ministry of Electronics and Information Technology has filed a document with that country's Supreme Court to formulate rules for social media apps and "others that rely on users to create their content," with the purpose of reining in an "exponential rise in hate speech, fake news, public order, anti-national activities, defamatory postings, and other unlawful activities using Internet/social media platforms."
Draft guidelines published last year targeted any service with more than five million users. Facebook filed a suit in India to prevent the government "from forcing WhatsApp to introduce a system that would enable revealing the source of messages exchanged on the popular instant messaging platform." India is the platform's biggest market, with more than 400 million users.
Topics:
2016 Presidential Election
,
2020 Presidential Election
,
Alexandria Ocasio-Cortez
,
Ben Nimmo
,
Bernie Sanders
,
China
,
Disinformation
,
Elizabeth Warren
,
Facebook
,
Fake Accounts
,
FBI
,
Google
,
Graphika
,
India
,
Internet Research Agency
,
Iran
,
Joe Biden
,
Mark Zuckerberg
,
Microsoft
,
Nathaniel Gleicher
,
Russia
,
Security
,
Social Media
,
Twitter
,
WhatsApp