Dish Network has contracted IBM to help automate its new 5G smart network, which will largely target enterprise clients. The deal supports Dish's goal of becoming the first cloud-native, OpenRAN-based 5G network in the U.S. IBM will provide "AI-powered automation and network orchestration software and services to bring broad 5G network orchestration to Dish's business and operations platforms," the companies jointly announced. Dish has spent the past few years acquiring 5G spectrum as part a transition from satellite TV provider to major player in the broadband wireless services space.
As per a 2019 agreement with the Department of Justice, Dish must build a 5G network that reaches 20 percent of the U.S. population by 2022 and 70 percent by 2023 or pay a $2.2 billion fine to the Department of Treasury.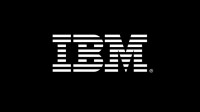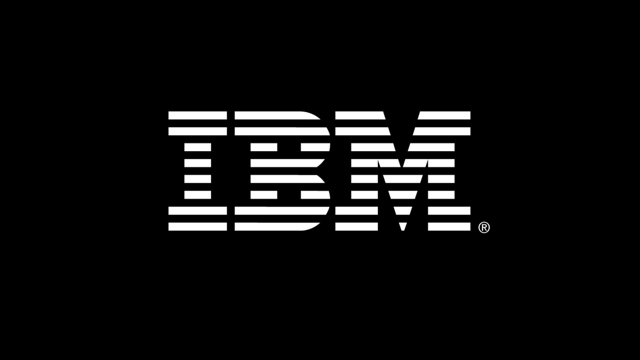 The IBM deal is the latest in a string of agreements, with about 35 companies onboard to assist Colorado-based Dish on its way to becoming the nation's first greenfield 5G network (one that is built from scratch to be cloud-native rather than retrofitted from 4G). In June Dish hired Nokia to deploy its 5G SA Core on AWS. The ultra-low latency AWS wavelength enables interactive 5G that is also capable of immersive experiences, including game streaming, VR, AR and live events.
In July, Dish signed AT&T to provide phone coverage and mobile connectivity to customers of its retail wireless brands (which now include Boost Mobile, Ting Mobile and Republic Wireless).
In an interview with The Wall Street Journal, Chief network officer of Dish's wireless business Marc Rouanne cited the logistics and healthcare sectors as potential growth opportunities. IBM's orchestration software will enable personalized automation of 5G delivery, including adjusting speed levels and coverage areas for customers of its private enterprise hybrid 5G network.
In the press release, Dish calls these "network slices" and says they will be "managed by customers to set service levels for each device appropriate to their use of the network." For instance, "an autonomous vehicle can be supported by very low latency while an HD video camera can be allocated high bandwidth."
An energy company could be content with slower speeds over a larger coverage area, Rouanne told the WSJ, explaining, "Today, it's like a highway, and once you're on it you don't have priority over anyone else." IBM's technology will allow Dish to "divide that highway into customized lanes for each customer, allowing them to 'steer the service according to the needs of the sub-network.'"
IBM global communications sector managing director Steve Canepa said that IBM's AI-powered automation and intent-driven network orchestration software will also be leveraging AI with IBM Watson and machine learning to accelerate to market "new innovative services powered by a secured, automated, intelligent and agile 5G network."
IBM's software will run on Amazon Web Services, which as per an April announcement will also be providing cloud services for Dish 5G.
Topics:
5G
,
Artificial Intelligence
,
AT&T
,
Augmented Reality
,
AWS
,
Boost Mobile
,
Broadband
,
C-Band
,
Cloud
,
Dish Network
,
Enterprise
,
Gaming
,
IBM
,
IBM Watson
,
Machine Learning
,
Marc Rouanne
,
Mid-Band Spectrum
,
Nokia
,
Republic Wireless
,
Satellite
,
Sprint
,
Steve Canepa
,
Streaming
,
Ting Mobile
,
Virtual Reality
,
Wireless