Although workers at an Amazon warehouse in Alabama voted against unionizing with the Retail, Wholesale and Department Store Union (RWDSU), that union's president Stuart Appelbaum said it planned to challenge the results, accusing Amazon of "illegal and egregious behavior during the campaign." RWDSU director of communications Chelsea Connor specified that "alleged behavior" included placement of a USPS mailbox on the grounds of the warehouse, which some workers described as intimidating because they believed Amazon was monitoring voters.
Vox reports that, "Amazon officials pressed the USPS to install the mailbox, after the National Labor Relations Board (NLRB) denied the company's request to place a ballot drop box on the property." Amazon spokesperson Heather Knox previously stated that the RWDSU's push for a mail-only election "would reduce turnout."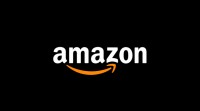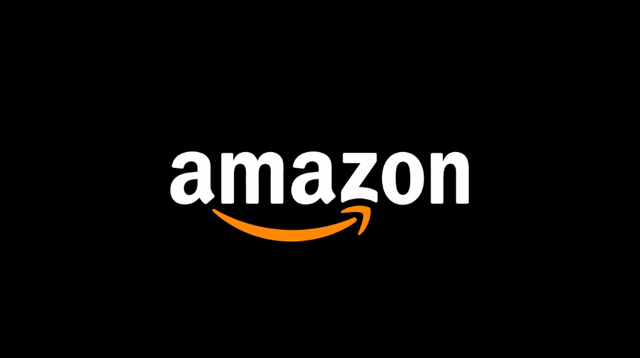 The first unionization vote at an Amazon warehouse was a rout, with 1,798 workers voting against the union and 738 voting for it. Although 505 ballots were challenged, either by Amazon or the union, "the margin of victory means that the company would still win even if all of the challenged ballots went the union's way."
Amazon said that their workers "heard far more anti-Amazon messages from the union, policymakers, and media outlets than they heard from us … [and that they] made the choice to vote against joining a union."
The RWDSU, which said it would file "Unfair Labor Practices" charges with the NLRB, also pointed out that Amazon's messaging "discouraged workers from unionizing because of union dues," although unions in Alabama "cannot force workers to pay dues."
"I can't imagine a situation where the workers vote against the union and there's not a challenge based on that mailbox," said Rutgers University labor professor Rebecca Givan.
Should the NLRB find in favor of the union, it could call for a revote, explains Vox, also revealing that, "Amazon pushed hard for the election to be conducted in person, rather than through mail-in voting, but lost that fight." Amazon also "lost a request to install cameras in the NLRB room where votes will be tallied, to monitor the ballot boxes during off hours."
Pay and benefits were not top of the list for pro-union workers, who complained about "constant tracking and surveillance … insufficient break times for the size of the facility, inconsistent timing of breaks during a given shift, and a termination process that can appear one-sided."
CNET reports that the unionization effort in Alabama, "garnered the backing of Vermont Senator Bernie Sanders and words of support from President Joe Biden, becoming a national story that could catalyze future attempts elsewhere."
The NLRB received "37 complaints of retaliation from Amazon workers who say they were fired or disciplined for organizing walkouts or complaining about working conditions." At the Retail Management Institute at Santa Clara University, executive director Kirthi Kalyanam stated, "people are not going to give up … [Amazon is] too big an employer."
The Teamsters are "reportedly in talks with workers at two Iowa Amazon warehouses." Appelbaum said the union is "already talking about unionizing with workers at other Amazon warehouses." The AFL-CIO is working with them to support unionization efforts.
Related:
What the Union Defeat at Amazon Means for the Labor Movement, Yahoo! News, 4/12/21
U.S. Unions Not Fazed by Amazon Setback and Vow to Keep Up the Organizing Fight, The Guardian, 4/13/21
Amazon Workers Vote Down Union Drive at Alabama Warehouse, The New York Times, 4/9/21
Union Loss May Bring New Phase of Campaign Against Amazon, The New York Times, 4/9/21
Topics:
AFL-CIO
,
Alabama
,
Amazon
,
Bernie Sanders
,
Chelsea Connor
,
E-Commerce
,
Heather Knox
,
Iowa
,
Joe Biden
,
Kirthi Kalyanam
,
NLRB
,
Rebecca Givan
,
Retail Management Institute
,
Rutgers University
,
RWDSU
,
Santa Clara University
,
Shipping
,
Stuart Appelbaum
,
Surveillance
,
Teamsters
,
Unions
,
USPS
,
Warehouses