The Chinese State Administration for Market Regulation (SAMR) fined e-commerce giant Alibaba $2.8 billion for antitrust violations, a rebuke to its founder, high-profile tycoon Jack Ma. Investigation into whether Alibaba prevented sellers from offering their goods on other e-commerce platforms began in December. The official Communist Party newspaper called monopolies "the great enemy of the market economy" and said regulation was "a kind of love and care." In 2015, China fined Qualcomm $975 million, also for antitrust violations.
The New York Times reports that, with the Alibaba fine, "the authorities left little doubt Saturday about their intention to keep reining in China's Internet behemoths," adding that the fine "is unlikely to make a substantial dent in Alibaba's fortunes." According to SAMR, the fine "represented 4 percent of Alibaba's domestic sales in 2019." In Q4 2020, Alibaba "reported profits of more than $12 billion."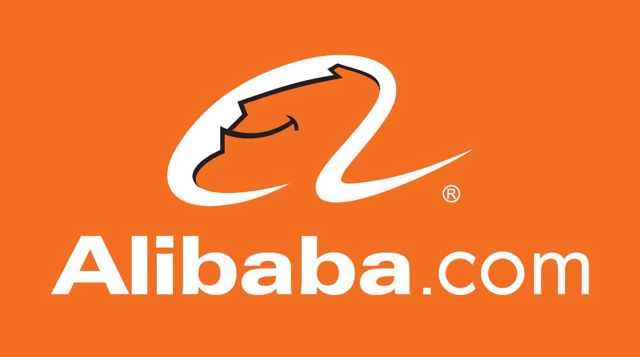 At the University of Hong Kong, Centre for Chinese Law director and associate professor Angela Zhang noted that, "Alibaba is now likely to be much more cautious about doing anything that resembles strong-arming users or rivals." "Their competitors will be first to run to the regulator to complain if there are problems," she said.
Zhang also noted, however, that the government "did not demand major additional concessions from Alibaba," unlike its demand in 2015 that Qualcomm also "offer Chinese customers hefty discounts on patent royalties." But she added that, "the government could always pursue investigations into other aspects of Alibaba's business." Alibaba accepted the fine "with sincerity," adding it would "better serve our responsibility to society."
NYT notes that, "China started ramping up scrutiny of its tech giants last year … [when] the market regulator proposed updating the antimonopoly law with new provisions for large Internet platforms like Alibaba's."
In November, the government "halted the plans of Alibaba's sister company, the finance-focused Ant Group, to go public and tightened their oversight of Internet finance." Just prior to this, Ma "accused Chinese financial regulators of stymieing innovation in the name of controlling risk," earning the ire of state-run media.
Up until now, "Alibaba and its archrival, the gaming and social media giant Tencent, have competed ferociously in a variety of businesses, including by deterring their own users from spending time on the other company's services" but that is beginning to change. Alibaba, for example, "recently applied for two of its commerce platforms, Taobao Deals and Xianyu, to have a presence on WeChat, Tencent's ubiquitous messaging app."
NYT notes that, "Tencent is an obvious potential target for future antimonopoly action by Beijing." That company's president Martin Lau stated last month that, "as companies become large, and as Internet services become more and more a part of people's life, then companies need to be much more responsible, both to the users, to the government, to society."
Related:
Jack Ma's Ant Group Bows to Beijing with Company Overhaul, The Wall Street Journal, 4/12/21