VFX and CGI veterans Euan Macdonald, Hans Uhlig and Kymber Lim have secured funding led by Michael Bay's 451 Media Group, 500 Mobile Collective, and WI Harper Group to launch an immersive entertainment company called CryWorks, with plans to produce virtual and augmented reality experiences. "Although there are a few high-quality VR content pieces to date, most of them have little incentive for the viewer to keep tuning back in," said Macdonald. "We see an opportunity to build the first VR broadcast network, partnering with other production companies and creating addictive, episodic experiences."
Founder and CEO Macdonald's background includes positions at Lucasfilm/ILM, Pixar, Disney ImageMovers Digital and Electronic Arts, in addition to startups that developed mobile and social apps.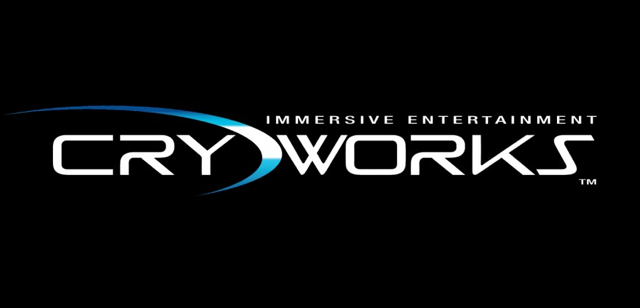 CTO Uhlig hails from Lucasfilm/ILM, Electronic Arts and Polygon. Chief content officer Lim oversaw development at visual effects houses Psyop, Digital Domain and Method Studios.
"Taking the same drive in innovative visual media at the forefront of visual effects and AAA computer games and applying it to new, immersive formats is part of the founding team's key philosophy," notes the press release. "The team also recognizes the exploding VR market will act as a catalyst for creating truly new forms of entertainment and media, helping to launch new franchises and brands that transcend VR."
The new company has already worked on projects for Samsung, The Wall Street Journal and eSports ESL One.
Topics:
451 Media Group
,
500 Mobile Collective
,
Augmented Reality
,
CGI
,
CryWorks
,
Digital Domain
,
Disney
,
Electronic Arts
,
eSports ESL One
,
Euan Macdonald
,
Hans Uhlig
,
ILM
,
ImageMovers Digital
,
Kymber Lim
,
Lucasfilm
,
Method Studios
,
Michael Bay
,
Mixed Reality
,
Pixar
,
Polygon
,
Psyop
,
Samsung
,
VFX
,
Virtual Reality
,
WI Harper Group