As the U.S. approaches the 2022 midterm elections, social media platforms are being criticized for dropping the ball on misinformation safeguards. Meta Platforms' Facebook has triggered alarm over plans to scrap CrowdTangle, a relevance filter Facebook has promoted as a discovery tool. Advocacy groups have described CrowdTangle as "indispensable" to finding false information online. Meta is accused of reducing CrowdTangle support and losing interest in election security overall as it shifts focus from the real world to the metaverse. CrowdTangle is cross-platform, and used to analyze content on Twitter and Reddit, among others.
"In February, Meta started an official internal process to shut down CrowdTangle, but paused the plan as the Digital Services Act, a landmark law in Europe that aims to provide transparency into how Facebook, YouTube and other Internet services amplify divisive content, gained traction, according to a person familiar with the matter," writes Bloomberg.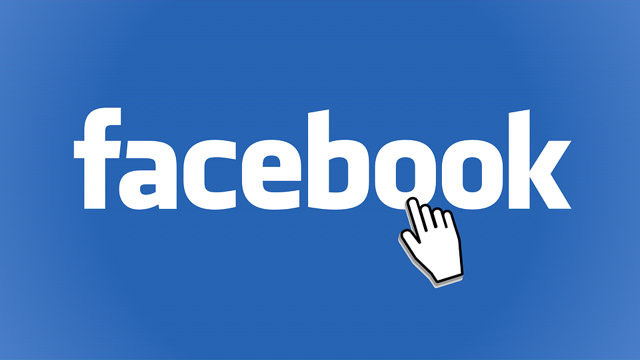 Meta spokeswoman Erin McPike said CrowdTangle will remain operative through the fall midterms, and that the company plans to introduce additional tools to combat disinformation.
Jesse Littlewood, vice president for campaigns at Common Cause, told Bloomberg the organization has thousands of volunteers using CrowdTangle to identify online falsehoods, and that "not knowing the future of CrowdTangle or what Meta chooses to replace it with" has jeopardized the group's planning for future elections.
Facebook purchased CrowdTangle in 2016, and co-founder Brandon Silverman stayed with the company until October 2021. Since then, he's helped Congress develop legislation to make Big Tech more transparent.
Testifying before the Senate Judiciary Committee in May, Silverman "spoke about the challenges of running a product that mostly exists to get its parent company in trouble. 'It can be incredibly uncomfortable when your work and the work of your team are constantly fueling criticism — some fair and some not,'" explains Protocol.
"CrowdTangle is still available, but it's in maintenance mode. Facebook has stopped onboarding new partners. No new features or major updates have been released in two years, and a global partnerships team that used to run it no longer exists," Silverman testified, according to Protocol, which wrote that "should serve as proof that tech companies can't be trusted to be sufficiently transparent all on their own."
The New York Times reports "other social media companies have also pulled back some of their focus on elections," noting that Twitter "stopped labeling and removing election misinformation in March 2021."
Topics:
Big Tech
,
Brandon Silverman
,
Common Cause
,
Congress
,
CrowdTangle
,
Digital Services Act
,
Discovery
,
Disinformation
,
Elections
,
Erin McPike
,
Facebook
,
Filters
,
Google
,
Jesse Littlewood
,
Legislation
,
Meta Platforms
,
Metaverse
,
Misinformation
,
Politics
,
Reddit
,
Security
,
Social Media
,
Twitter
,
YouTube