Canada is taking steps to ensure that digital platforms such as YouTube, Netflix and Spotify adequately represent Canadian artists for users who log in from a Canadian IP address. In an effort to protect Canada's cultural identity, the nation's television and radio broadcasters are required to fill a local content quota as a licensing condition, and the new bill — which passed the lower house of Parliament last week — would create a similar mandate for digital platforms, said Canada's minister of heritage Pablo Rodriguez. The bill, C-11, awaits approval by the Senate to become law.
The technology platforms oppose the change, while some artists and legal experts also object. "Depending on the license, private-sector broadcasters are required to air anywhere from 35 percent to 50 percent Canadian content," according to The Wall Street Journal, describing Canada as taking a page from the European Union playbook.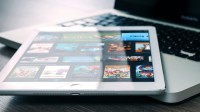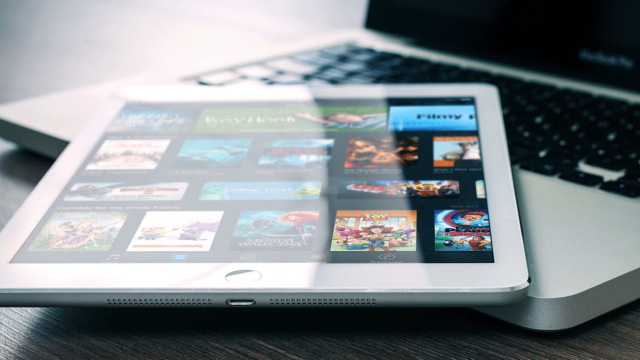 "Countries like Canada are increasingly turning to regulatory changes to protect domestic interests in light of the big inroads the world's biggest digital companies have made in transforming how households watch programs, listen to music, conduct day-to-day business and consume news," WSJ writes.
Last year a similar legislative proposal triggered a Canadian free speech debate, but failed to receive approval before an early election that saw Prime Minister Justin Trudeau and his Liberal Party reclaim leadership. "At the time, the Canadian legislation was considered one of the most far-reaching efforts by a Western democracy to regulate the Internet," notes WSJ.
The bill was resurrected this year by Trudeau's government, clearing the House of Commons by 208 votes to 117. Reuters reports that "the government says the legislation would ensure that online streaming services promote Canadian music and stories and support local jobs. Critics say it was rushed to a vote and concerns raised about the bill, such as the potential impact on independent content creators, were not addressed."
Google's YouTube submitted a brief to Parliament that said the new law "would start the process of erecting international trade barriers" for digital platforms. ByteDance subsidiary TikTok wrote in its own brief that the change "would have the effect of indirectly regulating creators and their content."
Rodriguez "said Canada will also demand that companies and video-sharing sites make annual payments to fund Canadian artists," WSJ reports, pegging the estimated contribution at "one billion Canadian dollars, the equivalent of about $770 million."
Related:
YouTube Could Manipulate Algorithm Under Streaming Bill: CRTC Chair, CTV News, 6/24/22
Topics:
Audio
,
Broadcasters
,
ByteDance
,
Canada
,
CRTC
,
European Union
,
Free Speech
,
Google
,
House of Commons
,
IP Address
,
Justin Trudeau
,
Legislation
,
Licensing
,
Movies
,
Music
,
Netflix
,
Pablo Rodriguez
,
Parliament
,
Radio
,
Regulations
,
Spotify
,
Streaming
,
Subscription
,
TikTok
,
TV Shows
,
Video
,
YouTube