Developers have discovered code within the current version of Snapchat that may offer clues about new features coming to the popular messaging app. While Snapchat may not roll out the features, it does show that the company has been working on ways to ramp up competition with other messaging apps such as WeChat and FaceTime. The hidden code provides a framework for the integration of stickers to sell within the app and an enhanced video chatting system that works more like a phone call.
It's no surprise that Snapchat may be adding more features to compete with the likes of WeChat, LINE, and other messaging apps. Chinese e-commerce giant Alibaba invested $200 million in the service, and CEO Evan Spiegel has expressed his admiration for the way that Asian messaging apps generate revenue, according to TechCrunch.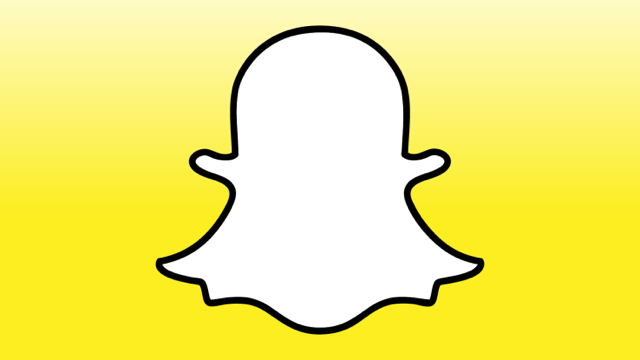 Snapchat was unable to generate revenue from in-app selfie lenses, so it may try to sell stickers that could be integrated into a chat. WeChat and LINE make millions from in-app sticker purchases.
Snapchat may also try to take on Skype and Apple's FaceTime with the new video chatting feature. Currently, Snapchat users could video chat each other if they both happen to be in the app at the same time. The new system would send the user a notification instead when a friend wants to video chat, so they can opt in to the call just like a regular telephone or video call.
Developers at Snapprefs found the hidden code within the Snapchat Android APK. They were able to get the code to work so that they could take screenshots of the new features. Snapchat declined to comment on the code.
Topics:
Alibaba
,
Android
,
APK
,
App
,
Apple
,
China
,
Code
,
Communication
,
Developer
,
Evan Spiegel
,
FaceTime
,
In-App Purchase
,
LINE
,
Messaging
,
Messaging App
,
Revenue Stream
,
Selfie Lenses
,
Skype
,
Snapchat
,
Snapprefs
,
Social Media
,
Stickers
,
Text Messaging
,
Video
,
Video Chat
,
WeChat