Amazon posted $2.53 billion in profit for the first time, with the highest profit margin ever, the result of the company's more recent service businesses, including cloud computing, advertising and other services for sellers. The Q2 profit compares to $197 million a year earlier, and represents three straight quarters of profits over $1 billion, forever changing Amazon's former profile as a company that posts either red ink or bare bones income. Alphabet and Microsoft, however, still deliver much bigger profits.
The Wall Street Journal reports that Amazon still "faces several challenges in its pursuit of a global empire." President Trump "again tweeted a threat to the company, expressing his belief that Amazon takes advantage of the U.S. Postal Service … and some members of Congress have expressed concern about Amazon's growing size and power."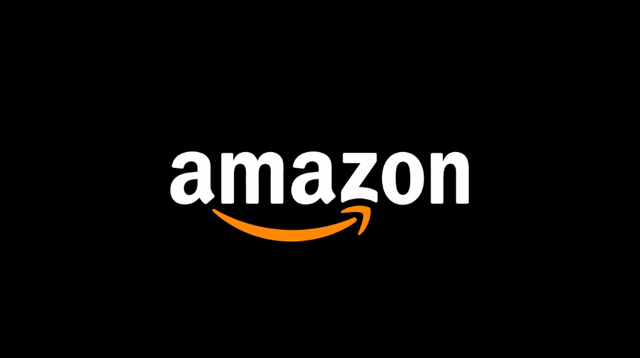 Trump's tweets have "sent stocks down on fears of tougher regulation or even antitrust action." Although the company's quarterly revenue of $52.89 billion came in a bit below estimates, its profitability was stellar, something that finance chief Brian Olsavsky "credited … to a combination of fiscal discipline and growth in the services businesses." Its stock is up 55 percent this year, and its market value is around $860 billion; "the only company worth more is Apple, which is valued at about $946 billion."
Although Amazon "dominates e-commerce … its retail operation's online-store growth is slowing," and the company is "looking elsewhere for expansion, pushing down the share of overall revenue from that segment stores to about half."
Whole Foods Market, for example, "has added a new stream of revenue from physical outlets … [and] Amazon reported $4.31 billion in revenue from brick-and-mortar stores." Amazon Web Services also reported revenue that "grew 49 percent to $6.1 billion," and the company also improved its still-small share of digital advertising.
The New York Times reports that Amazon is also winning with Alexa and Echo; eMarketer has reported that "41 million people in the United States will use an Echo this year, up 31 percent over last year" and that, "Echo has about twice the market share of its closest competitor, Google Home."
Amazon controls "exactly half of the online market in the United States," way ahead of eBay and Walmart. The company has also long been on "a hiring binge," but has slowed down in Q2, "increasing only 12,000 from the first quarter," whereas, in 2017, "employment grew 31,000 between the first and second quarters." GBH Insights head of technology Daniel Ives "reaffirmed Thursday his $2,000 target for Amazon's shares, a price that would make it a trillion-dollar company."
Topics:
Advertising
,
Alexa
,
Alphabet
,
Amazon
,
Amazon Web Services
,
Antitrust
,
Apple
,
Brian Olsavsky
,
Cloud
,
Congress
,
Daniel Ives
,
Donald Trump
,
E-Commerce
,
eBay
,
Echo
,
eMarketer
,
GBH Insights
,
Google
,
Google Home
,
Microsoft
,
Retail
,
Smart Speakers
,
U.S. Postal Service
,
Virtual Assistant
,
Walmart
,
Whole Foods Market