The myth that the stock of the tech behemoths will only increase in value was shattered this last week when Facebook's shares tumbled 19 percent, erasing about $120 billion in shareholder wealth. That loss represents among the largest one-day dip in market value that any company has suffered. Facebook's loss began when it released disappointing Q2 earnings and warned investors of a "sharp slowdown in sales growth" in the next quarters as well as more spending for security and privacy.
The New York Times reports that, according to Bank of America Merrill Lynch equity strategist Savita Subramanian, "before Facebook's tumble, more than half the returns in the Standard & Poor's 500-stock index this year had been provided by just a handful of technology-related stocks."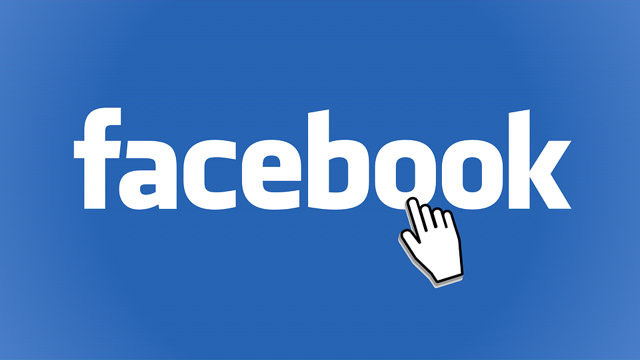 That's why investors, from the largest hedge funds to individuals, have "snapped up shares in these companies … [which] were viewed as having nearly unassailable revenue streams that could deliver profit growth regardless of economic conditions."
Tech company share prices rose dramatically: in 2018 so far, "Apple is up some 15 percent; Alphabet has gained more than 20 percent; Amazon has surged more than 50 percent; and Netflix is up nearly 90 percent."
Facebook enjoyed similar gains — its stock was up more than 23 percent for the year — until the details of its Q2 report were revealed, erasing all those gains. NYT points out that the loss in market value was "roughly equivalent to the entire value of some of the country's best-known companies, including McDonald's, Nike and the industrial conglomerate 3M."
The larger market, however, has remained fairly steady: "Alphabet shares rose 0.8 percent and Apple slipped only 0.3 percent. Amazon fell 3 percent, but recovered those losses after hours on Thursday after issuing a strong quarterly earnings report." Nasdaq, with its tech-heavy emphasis, fared the worse, with a 1 percent drop. But the S&P 500 fell 0.3 percent Thursday and the Dow Jones Industrial Average rose 0.4 percent.
"The market is looking ahead," said Birinyi Associates director of research Jeffrey Rubin. "There are always going to be these one-day disasters." Facebook could still come back and erase those losses. When the Cambridge Analytica scandal broke in March, the resulting backlash saw Facebook shares lose 17 percent of their value. By May, however, "the company had wiped out those losses."