As a follow up to its impressive Inspire 1 drone featuring a 4K camera, DJI unveiled a new mount at CES that works using a smartphone and the detachable Inspire camera. The mount was designed for filmmakers, especially those seeking the versatility of using the Inspire to capture aerial and handheld images without excessive equipment. DJI has a reputation among filmmakers. Prior to its Phantom and Inspire drones, DJI was most known for its Ronin brushless gimbals, considered among the best in the market.
"The Inspire 1 camera mount takes the technology DJI put into its drone gimbal and transfers that to a handheld unit," reports The Verge. "You can switch between two modes, one that tracks your movement, and one that keeps the camera locked on a certain area of focus."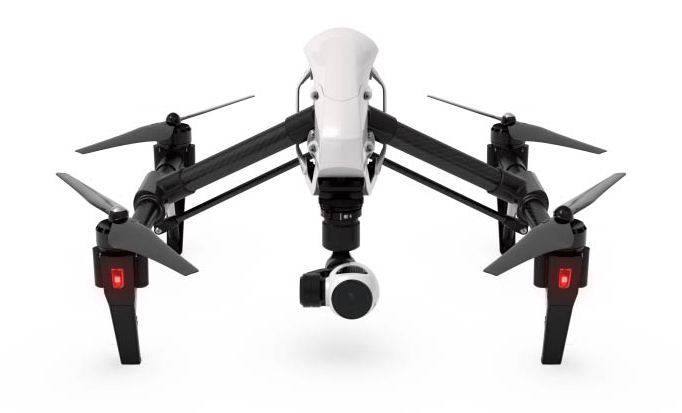 A smartphone can be propped onto the mount to function as a viewfinder.
DJI plans to release the mount in the second quarter of next year. However, the company did not disclose any information about the retail price to those in attendance at CES.