Are CES keynote presentations and conference programs a crystal ball to the future? Do they shape the conversation and influence the trends that will ultimately emerge from the annual tech and innovation gathering that begins this Sunday, January 5 in Las Vegas? Or are they a calculated mix of corporate hype and politics supporting the agenda of the Consumer Technology Association (CTA), owner of CES? In our experience at CES, especially the most recent years, the answer tends to be all of the above. The keynote lineup is remarkable this year for what is not on the stage as much as who is. The new decade dawns with an emphasis on ways to apply technology and innovate on the advances predicted for the past 20 years.
When CES was all about electronics, there was a predictable rotation between Sony, Samsung, Panasonic and LG. Bill Gates used to own a Sunday night pre-show, scheduled then as much to capture attention before the onslaught of hardware product announcements in the days to follow. Technology, especially processing power, revealed itself as a leading indicator of the dramatic shift away from hardware dominance.
Intel, AMD, Nvidia and Qualcomm have all been regular keynoters, defining future visions supported by their enabling technology. IBM, too, has made regular appearances in recent years to show how it helps others harness technology. One of its partners who was a guest during IBM's 2019 keynote, Delta Air Lines CEO Ed Bastian, will deliver his own CES keynote in the prime Tuesday morning slot following CTA's State of the Industry presentation.
(Tuesday, January 7, 8:30 AM, Venetian, Level 5, Palazzo Ballroom)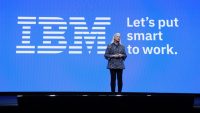 Samsung, with its president and CEO of the Consumer Electronics division, Hyun-Suk Kim, is the only nod to the roots of CES this year. And what will Mr. Kim discuss? As posted on the CES website, he will "present the company's vision for revolutionizing the consumer lifestyle, impacting the way people work, play and connect with each other. Mr. Kim will share Samsung's role in shaping a new consumer experience for global citizens through its cutting-edge technologies, ultimately leading to positive changes in society."
(Monday, January 6, 6:30 PM, Venetian, Level 5, Palazzo Ballroom)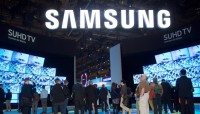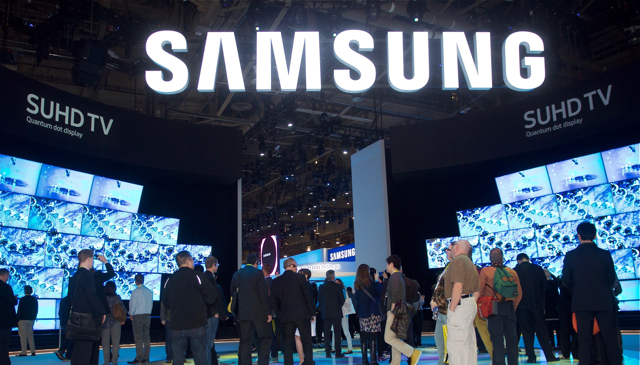 In 2008, General Motors became the first car company to keynote. But back then it was mostly about infotainment and navigation. A future of autonomous vehicles was still years away. Now, CES rivals the Detroit Auto Show. On Monday evening, CTA promises, "Daimler CEO Ola Källenius will present a groundbreaking concept car inspired by one of the most innovative entertainment brands, envisioning a completely new form of interaction between humans, technology and nature."
(Monday, January 6, 8:30 PM, Park MGM, Level 1, Park Theater)
Since 2016, when Reed Hastings announced during his keynote that Netflix went live in 130 additional countries, while he was speaking, effectively making it the first global television network, entertainment went from supporting player to star attraction at CES.
Wednesday morning's keynote from Meg Whitman and Jeffrey Katzenberg will present the first public look at Quibi, their highly anticipated new mobile entertainment platform. CES's promotional materials suggest that Whitman and Katzenberg will "showcase how Quibi is uniquely bringing together Hollywood and Silicon Valley to enable new ways to tell stories."
(Wednesday, January 8, 9:30 AM, Park MGM, Level 1, Park Theater)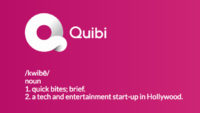 Wednesday afternoon, entertainment is again the main topic when NBCUniversal's Linda Yaccarino, chairman of advertising and partnerships, introduces a keynote session that considers, "If TV Was Invented Today: NBCUniversal Reimagines the Future of Entertainment." A panel that includes actor/comedian and activist Terry Crews, producer Ester Dean, and singer-songwriter Mandy Moore will be moderated by Natalie Morales of NBC's Today show.
With a nod to the growing prominence of media and marketing companies at CES and the consumer-focused C-Space conference track, the panel, according to CES, "will take a deep dive into future innovation for the entertainment market, with cutting-edge technology, content that entertains and informs across all screens, and commercial innovation for marketers."
(Wednesday, January 8, 4:00 PM, Park MGM, Level 1, Park Theater)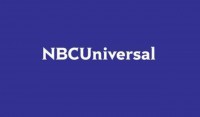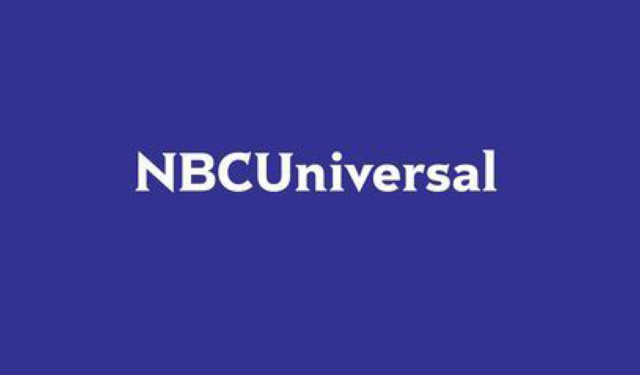 As a trade association, CTA is responsible for extensive government relations at home and abroad. Three keynote sessions will dig into public policy. 
"The Path to the Future of Work" will be the topic of discussion Tuesday afternoon for Ivanka Trump, advisor to the U.S. President, and Gary Shapiro, president and CEO of the Consumer Technology Association, in what is billed as a fireside chat on "how the administration is advocating for employer-led strategies that invest in reskilling workers, create apprenticeships, and develop K-12 STEM education programs."
(Tuesday, January 7, 2:00 PM, Venetian, Level 5, Palazzo Ballroom)
The last government shutdown forced cancellation of Secretary of Transportation Elaine Chao's discussion about the state of innovation and safe integration of new technologies into the U.S. transportation system. At CES on Wednesday, she will be joined by Michael Kratsios, chief technology officer of the United States.
(Wednesday, January 8, 11:30 AM, LVCC, North Hall, N257)
Consumer preference for purpose and sustainability prompt "Good For Business, Good for the Planet: How Companies Drive Positive Impact," a panel with MediaLink chairman and CEO Michael Kassan, Unilever CEO Alan Jope and Salesforce co-CEO Marc Benioff who will discuss the role that technology can play in making our world a more sustainable and progressive place to live and do business.
(Tuesday, January 7, 4:00 PM, Park MGM, Level 1, Park Theater)
As our preview coverage of CES 2020 continues between now and the opening of the show floor on Tuesday, January 7, we will highlight the extensive conference program and exhibits spread out across Las Vegas.
Topics:
Alan Jope
,
Bill Gates
,
C Space
,
CES 2020
,
CTA
,
Daimler
,
Delta Air Lines
,
Ed Bastian
,
Elaine Chao
,
Ester Dean
,
Gary Shapiro
,
Hyun-Suk Kim
,
Jeffrey Katzenberg
,
Linda Yaccarino
,
Mandy Moore
,
Marc Benioff
,
MediaLink
,
Meg Whitman
,
Michael Kassan
,
Michael Kratsios
,
Natalie Morales
,
NBCUniversal
,
Ola Källenius
,
Quibi
,
Salesforce
,
Samsung
,
Terry Crews
,
Unilever