In California, San Francisco Superior Court Judge Ethan Schulman confirmed Attorney General Xavier Becerra's decision that Lyft and Uber are violating California Assembly Bill 5 (AB5). Schulman paused the injunction for 10 days to allow those companies to appeal his decision. AB5 requires that the two ride-hailing companies reclassify their California drivers as employees, making them eligible for healthcare and overtime among other perks. Due to COVID-19, Uber suffered a 67 percent decline in the June quarter.
According to Bloomberg, Schulman wrote that Lyft and Uber's defense of drivers as contractors "flies in the face of economic reality and common sense." An Uber spokesperson countered that, "the vast majority of drivers want to work independently."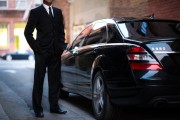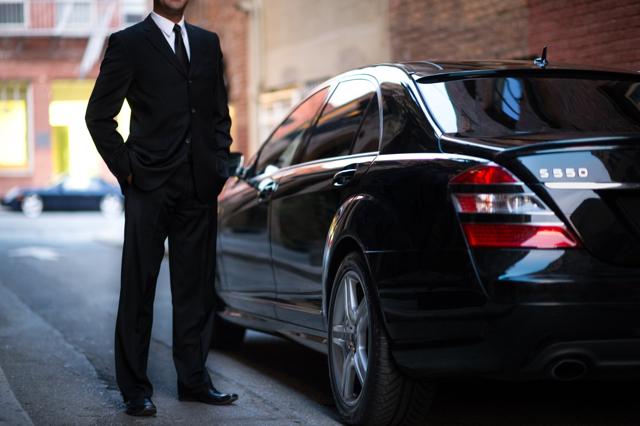 AB5 states that, "workers can generally only be considered contractors if they perform duties outside the usual course of a company's business." Gig economy companies such as Lyft and Uber have spent "a combined $110 million" to promote a ballot measure that would allow them to exempt their drivers from AB5.
According to Seattle University law professor Charlotte Garden, "Uber and Lyft often imply that employee status is incompatible with driver flexibility — but California law does not preclude flexible employment."
"Ultimately, we believe this issue will be decided by California voters and that they will side with drivers," Lyft said in a statement. Bloomberg reports, "Legislation passed by the Democratic-controlled U.S. House in February, and backed by presumptive Democratic presidential nominee Joe Biden, would apply a standard like California's to federal labor law."
If the ride-hailing companies do classify their drivers as employees, Uber analyzes that, "ride prices would increase as much as 30 percent in San Francisco and as much as 120 percent in California's less populated Inland Empire."
The New York Times published an op-ed by Uber chief executive Dara Khosrowshahi writes in which he argues that the state should support laws that give gig workers flexibility and benefits. He states that, "our current employment system is outdated and unfair … It forces every worker to choose between being an employee with more benefits but less flexibility, or an independent contractor with more flexibility but almost no safety net."
Uber, he continues, "is ready, right now, to pay more to give drivers new benefits and protections." But reclassifying them as employees wouldn't solve any problem since the company "would only have full-time jobs for a small fraction of our current drivers and only be able to operate in many fewer cities than today … [and] rides would be more expensive."
He adds that, "in public surveys over the last decade, the vast majority of drivers have said they don't want to be employees because of how much they value flexibility," with a recent survey commissioned by Uber and other companies revealing that, "two out of three app drivers would stop driving if their flexibility was compromised."
He points to the problem that, "there has historically been little to no paid support for independent workers if they couldn't work." He argues for a "third way" between employee and contractor status, and proposes that, "gig economy companies be required to establish benefits funds which give workers cash that they can use for the benefits they want, like health insurance or paid time off," adding that, "states should require all gig companies to provide medical and disability coverage for injuries incurred on the job."
Related:
Uber CEO Threatens Future Shutdown in California Over Labor Law, Bloomberg, 8/12/20
Uber Wants the Government's Help to Establish a Gig Workers 'Benefits' Fund, Engadget, 8/10/20
Topics:
AB5
,
App
,
Assembly Bill 5
,
California
,
Charlotte Garden
,
Coronavirus
,
COVID-19
,
Dara Khosrowshahi
,
Drivers
,
Employee Benefits
,
Employees
,
Ethan Schulman
,
Gig Economy
,
Gig Worker
,
Health Insurance
,
Independent Contractor
,
Joe Biden
,
Lyft
,
Ride Hailing
,
San Francisco
,
Seattle University
,
Uber
,
Xavier Becerra