As part of an industry shift that began in Europe, an increasing number of cable operators in the U.S. have been forming agreements with Netflix. Charter Communications is expected to join more than a dozen pay TV providers, including Comcast, in making the streaming service available through its set-top boxes. "Some U.S. providers could start selling the streaming service as part of their Internet and video packages," reports VentureBeat. "Altice NV is trying that approach in France, and the company aims to extend the deal to the United States."
The move, which is a reversal for an industry that once feared the potential disruption to cable and satellite services, could be important for Netflix; while it continues user growth in international markets, analysts suggest it is reaching saturation at home.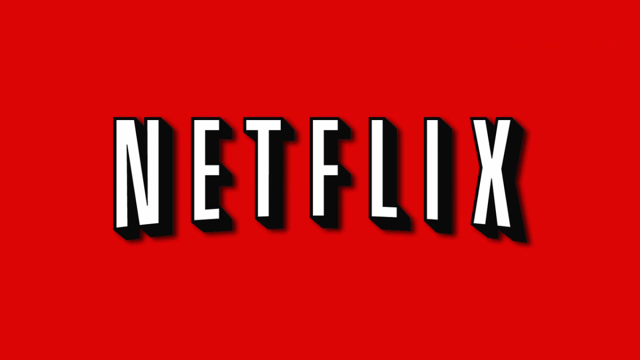 "We're now looking at proposals for including Netflix in some services and beginning to learn the bundling part of the business," said Netflix CEO Reed Hastings last month. "We're interested in expanding that."
"Netflix reported 51.92 million U.S. streaming customers as of June 30, and 52.03 million in international territories, handily beating analysts' forecasts," VentureBeat notes. "The addition of Netflix to set-top boxes helped the company top expectations for the U.S. market, Cowen & Co. analyst John Blackledge said."
In the wake of Netflix's success, distributors began to notice that their customers would subscribe to both pay TV and streaming services. "Cable executives see the partnerships as a way to help fight cord cutting, the dropping of pay TV service, and to promote higher-speed Internet service," explains VentureBeat. "In some cases, distributors receive a cut of subscription revenue when they sign up new Netflix users."
Topics:
Altice NV
,
Bundling
,
Cable TV
,
Charter Communications
,
Comcast
,
Cord Cutting
,
Cowen & Co.
,
Dexter Goei
,
Europe
,
France
,
Great Britain
,
Internet
,
John Blackledge
,
Movies
,
Netflix
,
Pay TV
,
Reed Hastings
,
Satellite
,
Service Providers
,
STBs
,
Streaming
,
Subscription
,
Telcos
,
TV Shows
,
United States
,
Video
,
Virgin Media