AT&T and Verizon announced they are partnering with New York-based Tillman Infrastructure to build hundreds of new cell towers that will be introduced to locations presently in need of additional coverage. The towers will be built to suit AT&T and Verizon. The two telecom leaders plan to lease and co-anchor the towers, and possibly relocate equipment from their current towers. Construction on the first towers is scheduled to begin early in 2018, with installation of equipment and operation to begin shortly after.
"It's notable that the two carrier giants chose Tillman Infrastructure," reports The Verge, "instead of any of the top three cell tower companies in the U.S.: American Tower, Crown Castle, or SBA Communications. Executives from both carriers indicated that the decision to go with an industry underdog was purposeful."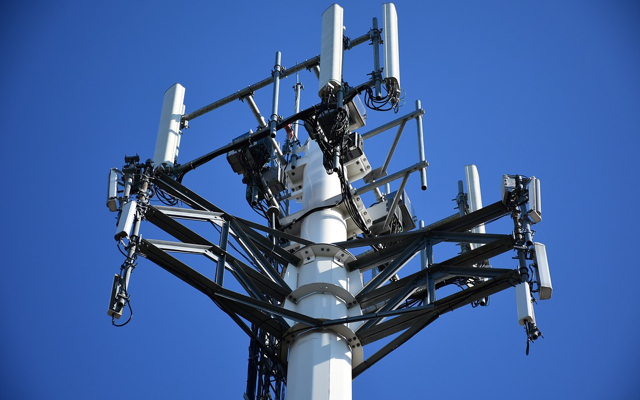 According to Verizon Wireless chief network officer Nicola Palmer, the partnerships are intended "to provide the best possible customer experience" and help "reduce operating costs."
"We are reviewing all of our long-term contracts as they come up for renewal and we are excited to develop new vendor partners to diversify our infrastructure providers," noted Palmer in the press release.
"We need more alternatives to the traditional tower leasing model with the large incumbents," added Susan Johnson, SVP of global supply chain for AT&T. "It's not cost-effective or sustainable. We're creating a diverse community of suppliers and tower companies who will help increase market competition while reducing our overhead."