Last week, the Arizona House of Representatives voted 31-29 to pass HB 2005, requiring app stores to allow app developers to use their own payment processing systems. Apple and Google, which have banned developers from doing so, have reaped 15-30 percent from every purchase made from an app in their stores. The bill's House passage is considered a victory for the non-profit Coalition for App Fairness (CAF). To become law, the Arizona Senate has to approve the proposed legislation. Arizona governor Doug Ducey still has the option to veto it.
CNBC reports that, "if it becomes law, Arizona will have to grapple with questions including how Apple or Google will comply, or if it would be challenged in court." It adds that, "discussion of the bill in the Arizona House focused mostly on Apple, with some discussion of Google."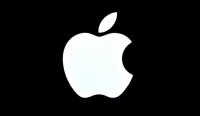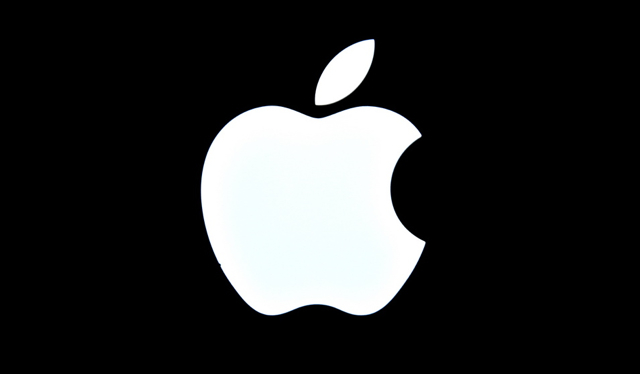 Republican state representative Regina Cobb noted that the two companies "have a monopoly on the market right now." The bill does, however, exempt digital software stores for game consoles or music players. Arizona lawmakers who oppose the bill pointed to "a rushed process, questions over whether it's a federal issue, and a concern that the legislation would be challenged in federal court because it could conflict with the U.S. Constitution."
Democratic representative Diego Rodriguez noted that, "what we need to do is be focused on policies that are protecting consumers." "This bill does not protect consumers, it protects a $1 billion company from another billion-dollar company," he added.
In opposing the bill, Apple chief compliance officer Kyle Andeer stated that it is essentially a "government mandate that Apple give away the App Store." "This would allow billion-dollar developers to take all of the App Store's value for free — even if they're selling digital goods, even if they're making millions or even billions of dollars doing it," he said.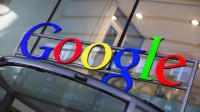 Members of the Coalition for App Fairness, which backed the bill, include Spotify, Match Group and Epic Games, which have all complained about Apple App Store fees. Epic Games pressed the issue by filing antitrust lawsuits against Apple and Google; they are currently wending their way through the court system. A law akin to HB 2005 was defeated by the North Dakota state senate weeks ago, but "similar legislation is being considered in states including Georgia and Minnesota."
CNBC adds that, "in October, the House Judiciary Subcommittee released a report that said that Apple has 'monopoly power' over iPhone apps, which it uses to generate outsized profits." At the end of 2020, Apple "reduced its fee from App Store sales from 30 percent to 15 percent for companies that make less than $1 million per year on the App Store."
The Verge notes that, in lobbying against the bill, "Apple tapped lobbyist Rod Diridon and also hired Kirk Adams, the former chief of staff to Arizona's governor," as well as joined the Arizona Chamber of Commerce and pushed the body to begin combating the bill." Basecamp and its CTO and co-founder David Heinemeier Hansson, meanwhile, has "waged an impassioned campaign against Apple in particular since last summer, when the iPhone maker engaged in a dispute with Basecamp over its new Hey email application."
Related:
Apple Faces U.K. Antitrust Probe Over App Store Rules, The Wall Street Journal, 3/4/21
Topics:
Antitrust
,
App Store
,
Apple
,
Arizona
,
Basecamp
,
Coalition for App Fairness
,
David Heinemeier Hansson
,
Developer
,
Diego Rodriguez
,
Doug Ducey
,
Epic Games
,
Google
,
Google Play Store
,
HB 2005
,
iPhone
,
Kirk Adams
,
Kyle Andeer
,
Legislation
,
Match Group
,
Monopoly
,
Music
,
North Dakota
,
Regina Cobb
,
Rod Diridon
,
Spotify