For the next two years, Apple will focus on updates rather than new features to its iPhone and iPad operating system, say sources. Although software will be updated annually, Apple senior vice president of software engineering Craig Federighi and his team will be able to hold off adding features that aren't honed to perfection, rather than race to fulfill an annual update. Apple has received user complaints for buggy features. Google is also updating its Android software, aping Apple's "notch" at the top of the iPhone X.
Bloomberg reports that, "the shift is an admission of what many customers have already come to notice: Some Apple software has become prone to bugs and underdeveloped features." Those include "text messages appearing out of order, the iPhone X registering incoming phone calls late and frequent app crashes" among other similar incidents.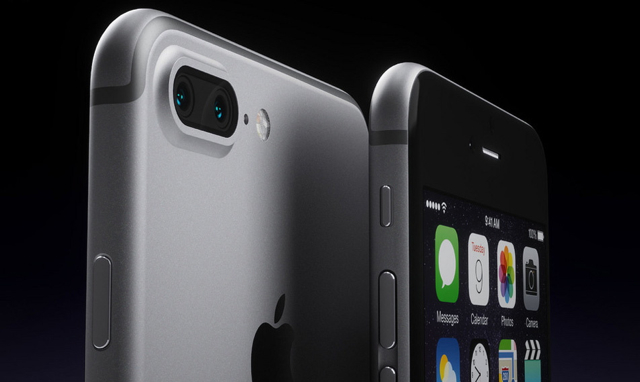 As one source says, "inevitably, some things will be late because you underestimated how long it would take." "Some things have to be cut, some things have to be rushed," the source said. "It's the result of having thousands of people working on the same schedule."
We'll see how this works in the fall, when Apple plans to debut the next iPhone/iPad software upgrade, code-named "Peace," to be folded into the upcoming macOS 10.14 (known internally as "Liberty").
All eyes are on one specific change: the ability for a single third-party app to work on iPhones, iPads and Mac computers. One potential downside is that, "spreading feature updates over a longer period could hurt Apple's competitiveness in the fiercely contested smartphone market." But, should Apple continue the current path, the bugs could do damage to "Apple's vaunted reputation for quality."
Elsewhere, Bloomberg reports that Google's new Android update, expected to launch later in 2018, "will also more tightly integrate Google's digital assistant, improve battery life on phones and support new designs, like multiple screens and foldable displays." Sources say, "a key goal of this year's update to the Google mobile operating system is to persuade more iPhone users to switch to Android devices by improving the look of the software."
Apple currently controls the high-end of the global smartphone market, with Android dominating the middle and low-end; Google believes that adopting the notch may mean "more new Android phones with cutouts at the top of their screens to fit cameras and other sensors" that "will likely support new features, helping Android device makers keep up with similar Apple technology."
Android's biggest stumbling block, however, is that "most of the billion-plus Android devices globally run outdated versions of the operating system, exposing security holes and holding back Google's newest mobile innovations." Since Google doesn't make the actual phones, not all the manufacturers of Android-based phones will incorporate the notch.
Topics:
Android
,
App
,
Apple
,
Battery Life
,
Bugs
,
Craig Federighi
,
Digital Assistant
,
Features
,
Foldable
,
Google
,
iPad
,
iPhone
,
iPhone X
,
Liberty
,
Mac
,
macOS 10.14
,
Messaging
,
Mobile
,
Multiple Screens
,
Notch
,
Operating System
,
Peace
,
Security
,
Sensor
,
Smartphone
,
Software
,
Tablet
,
Updates