Apple's 30 percent commission on digital goods and services in its App Store has raised the ire of numerous companies, including Netflix and Spotify, which have formed a coalition to promote legal and regulatory changes for app marketplaces. Apple and Epic Games are battling the issue in court, and Spotify filed an antitrust suit in Europe last year, with claims that it unfairly harms competitors. Apple is, however, giving a brief COVID-19-related reprieve on fees to some companies selling virtual experiences.
The Wall Street Journal reports that, "for subscriptions purchased via the App Store, Apple's cut falls to 15 percent after the first year … [but] Apple also collects an annual fee from developers who submit software to be distributed via the App Store, with exceptions for nonprofits and government entities."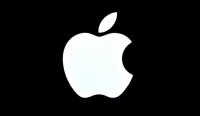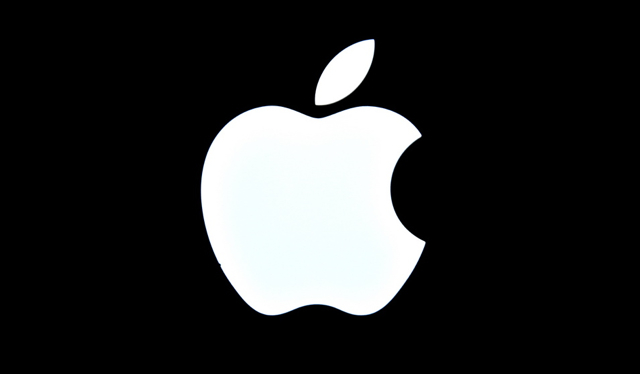 A number of app developers are now complaining that, "Apple limits competition and ranks its own products ahead of rivals' products in App Store search results." Spotify filed its suit in Europe "after the tech giant unveiled a new bundle giving users access to multiple Apple services, including Music, at a discounted price."
Other companies that charge Apple with monopolistic practices include Microsoft, Facebook, Tinder owner Match Group and Audiobooks.com. Apple, among other Big Tech firms, is being investigated by Congress, the European Union, the Federal Trade Commission, the Justice Department and a California federal court, while "the U.S. Supreme Court ruled last year that consumers can sue Apple for forcing them to buy apps exclusively" from its App Store.
A few complaints against Apple have succeeded in the past, most notably Amazon, which struck a 2016 deal that, "sets a 15 percent commission on subscription sales to Amazon Prime Video" rather than the 30 percent fee for first-year subscriptions. In 2015, Taylor Swift also successfully got Apple to change its policy and pay artists for music streamed through trial memberships.
Last month, "a trade body representing The New York Times, the Washington Post, The Wall Street Journal and other publishers" also asked Apple for "better terms …. on their digital-subscription sales."
Elsewhere, WSJ reports that, due to the COVID-19 pandemic, "Apple said it is giving some businesses a reprieve from paying a 30 percent commission on paid events and experiences through mobile apps" but that reprieve is due to expire the end of the year. Baird analyst Colin Sebastian noted that the waiver "could fuel critics' arguments that the commission doesn't need to be maintained at the current level."
Independent analyst Florian Mueller added that, "a consistent commission is easier to defend in court, but generosity generates goodwill." "Apple appears to have realized that it didn't look good to be less flexible than Google in this crisis-related context," he added.
Facebook, whose efforts to launch a way for businesses to livestream events on its platform to help those struggling with COVID-19 was rejected by Apple, stated that "Apple's temporary exemption doesn't last long enough and should apply to all businesses hosting paid events through its app, not just those that had been selling physical goods or services before the health crisis began."