Apple's iTunes Store continues to lose market share for video viewers. In 2012, say sources, the company was responsible for well over 50 percent of movie rentals and sales; that figure has now decreased to between 20 percent and 35 percent. The figures are uncertain because no trade group or company tracks market share of digital movies, but several Hollywood studios have reported a decline in the amount of business with iTunes. An Apple spokeswoman said the company is targeting subscription services, an area experiencing significant growth.
According to that spokeswoman, company rental/sales on subscription services has increased, "hitting their highest level in a decade," and The Wall Street Journal notes that, "Apple's growth appears to be a consequence of overall industry increases, despite its market-share losses."
PricewaterhouseCoopers reports that, "last year, total U.S. digital-movie sales and rentals rose a combined 12 percent to $5.3 billion in the U.S." For Apple, the challenge is that the company is "trying to reduce its dependency on the iPhone, which accounts for two-thirds of annual sales," by doubling its $24 billion services business by 2020.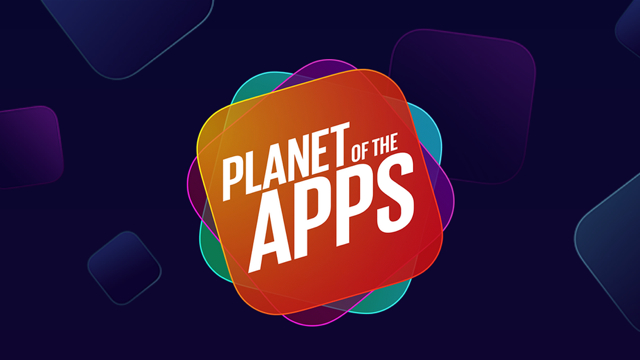 Since 2003, iTunes "has served as the foundation of that services business," with an estimated $4.1 billion in revenue. Bernstein Research states that this figure makes iTunes "the second-largest services business behind App Store sales, which were nearly twice as large."
Among iTunes' competitors are Amazon, which has captured about 20 percent of market sales, and Comcast, which has "about 15 percent of the combined market," according to sources. "Comcast and Amazon have been quite aggressive of late and taken quite a lot of the business," said former Paramount Pictures home entertainment president Dennis Maguire.
The market is also changing as consumers "increasingly watch movies and TV shows offered through streaming-subscription services from Amazon, Netflix Inc. and others." As a result, reports PricewaterhouseCoopers, the video-on-demand movie rental business in the U.S. last year dropped 4 percent, to $1.8 billion, "the first year it has dropped in recent memory." Meanwhile, "digital movie purchase revenue grew 21 percent to $3.5 billion, compared with a 29 percent increase the prior year."
"That's a challenge for the whole industry," said Leichtman Research Group president Bruce Leichtman.
Apple is responding by increasing its "video offerings in a subscription service," most notably bringing on "the former chiefs of television for Sony Pictures Entertainment to spearhead a move into original video" and premiering its first program, "Planet of the Apps," for Apple Music subscribers. The company is also selling subscriptions to Netflix, HBO and other services in its app stores, "including an Apple TV app store and operating system introduced in 2015," and taking a 15 percent cut of the sales.
Topics:
Amazon
,
App Store
,
Apple
,
Apple Music
,
Apple TV
,
Bernstein Research
,
Bruce Leichtman
,
Comcast
,
Dennis Maguire
,
HBO
,
iPhone
,
iTunes
,
Leichtman Research Group
,
Movies
,
Netflix
,
Paramount Pictures
,
Planet of the Apps
,
PricewaterhouseCoopers
,
Rentals
,
Sony Pictures Entertainment
,
STB
,
Streaming
,
Subscription
,
TV Shows
,
Video
,
VOD