Apple inked a deal with Warner Music Group, its first with a major label since it launched Apple Music, its streaming music service. According to insiders, Warner will provide Apple with an extensive song catalog for both iTunes and Apple Music. Sources say that Apple will pay a smaller percentage of sales from Apple Music subscribers than it did under its first deal. On-demand streaming is now the dominant model for music sales, and the technology companies and music publishers are creating a framework for doing business.
Bloomberg reports that, "music rights holders are willing to accept a slightly smaller share of the sales from on-demand services, provided those services continue to sign up paying subscribers at a high rate."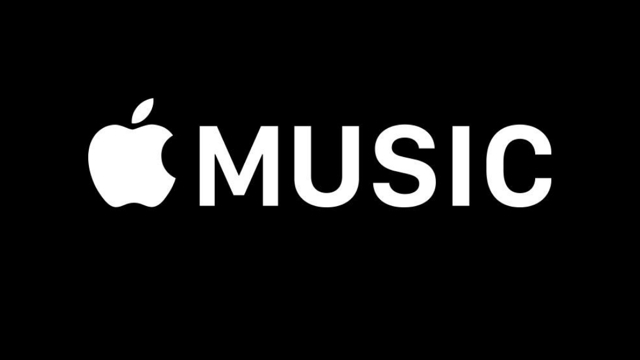 When Apple signed its first deal, "paid streaming was still a fledgling business … and it was willing to lose a little extra money because the service was intended to boost sales of the iPhone" as well as "compete with growing rivals Spotify and Google's YouTube." Since then, "music has now taken on larger importance at Apple."
Earlier this year, Spotify also got a rate reduction from music publishers, emboldening Apple to do the same. Up until now, "Apple has been paying labels 58 percent of sales," higher than Spotify's 55 percent.
Now, Apple is "considering giving labels a cut of 55 percent, which would decrease if subscriber numbers met targets," while Spotify's rate "fell to about 52 percent," a rate also "contingent upon Spotify reaching certain performance metrics." Apple is also reportedly "on the verge" of a deal with Sony Music Entertainment, the second largest record label. A deal with Universal Music Group, "the top label," is "further off."
Bloomberg notes that talks between Apple and music publishers are "seldom as acrimonious as those including most other music services," because Apple "only sells a paid on-demand service," whereas YouTube, Spotify, Pandora and others "allow people to listen to music for free."
The International Federation of the Phonographic Industry reports that global music sales grew 5.9 percent (to $15.7 billion) in 2016; Goldman Sachs predicts the figure will reach $41 billion by 2030. Apple wants to double the revenue it receives from its streaming service to "about $50 billion by 2020."
Topics:
Apple
,
Apple Music
,
Goldman Sachs
,
Google
,
IFPI
,
iPhone
,
iTunes
,
Licensing
,
Music
,
Music Labels
,
Music Rights
,
On Demand
,
Pandora
,
Performance Metrics
,
Publishers
,
Record Labels
,
Royalties
,
Sony
,
Sony Music Entertainment
,
Spotify
,
Streaming
,
Subscription
,
Universal Music Group
,
Warner Music Group
,
YouTube