Apple is accelerating its plans to enter the self-driving car market, with 2025 the new target date to launch a fully automated electric vehicle that the company is hoping to produce without steering wheel or pedals, although an emergency takeover mode is under discussion. Interior designs under consideration are said to look radically different than today's cars, with u-shaped or side-facing seating configurations. Apple's secretive car venture, known as Project Titan, is being led by technology vice president Kevin Lynch, who was instrumental in the success of the Apple Watch.
The company recently hit a milestone regarding development of the car's underlying self-driving system, which could explain the expedited four-year timeline. As of early 2021, Apple was reportedly planning on a 5-7 year frame for the its vehicle debut.
"The timing is fluid, and hitting that 2025 target is dependent on the company's ability to complete the self-driving system — an ambitious task on that schedule," Bloomberg reports.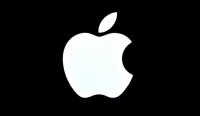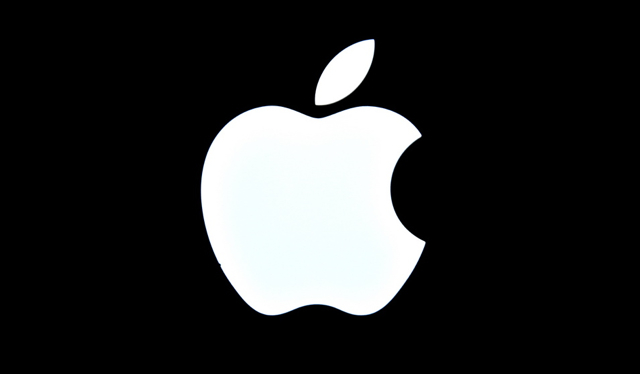 Apple is said to have completed much of the core work on its first-generation car processing chip, designed not by the car team, but by the company's silicon engineering group responsible for the processors in the iPhone, iPad and Mac.
"The work has included honing the underlying software that runs on the chip to power the self-driving capabilities. The advancements could soon make their way into road tests," Bloomberg writes, noting Apple plans to retrofit cars it's already been testing in California with the new processors and updated self-driving sensors.
Apple has a fleet of Lexus SUVs it is using to test its technology. Bloomberg describes the Apple car chip as "the most advanced component that Apple has developed internally," comprised primarily of neural processors to handle the artificial intelligence required for autonomous driving.
An automotive partner is seen as a missing critical component in Apple's plans, since the company lacks the experience and infrastructure for auto assembly. To that end, Apple "has discussed deals with multiple manufacturers and has considered potentially building the vehicle in the U.S.," according to Bloomberg. Apple is "looking to build stronger safeguards than what's available from Tesla and Waymo."
Multiple layers of redundancy for backup systems that can take over in the event of a system failures are part of the plan. According to The Guardian, Apple has been working on its Titan vehicle strategy since 2014, and doubtless feels some urgency as competitors stake a claim.
Canoo says in 2022 it will release EVs "designed to be adaptable for a software-defined, autonomous future," using Nvidia's Drive AGX Xavier AI compute platform.