Hours before Lyft and Uber planned to suspend their services to protest the ruling to reclassify their drivers as employees, an appeals court allowed them to continue operating during the appeals process. Uber spokesperson Matt Kallman noted that the company is glad "that access to these critical services won't be cut off while we continue to advocate for drivers' ability to work with the freedom they want." The companies must still submit plans for hiring employees by early September, in case their appeal is denied.
The New York Times reports that San Francisco city attorney spokesperson John Cote said "these companies may have bought themselves a little more time, but the price is that they have to demonstrate — under oath — that they have an implementation plan that complies with the law." If the court rules they must reclassify drivers, Lyft and Uber are "considering plans to establish franchise-like operations in California, inviting third parties to hire their drivers rather than becoming employers themselves."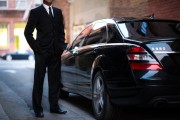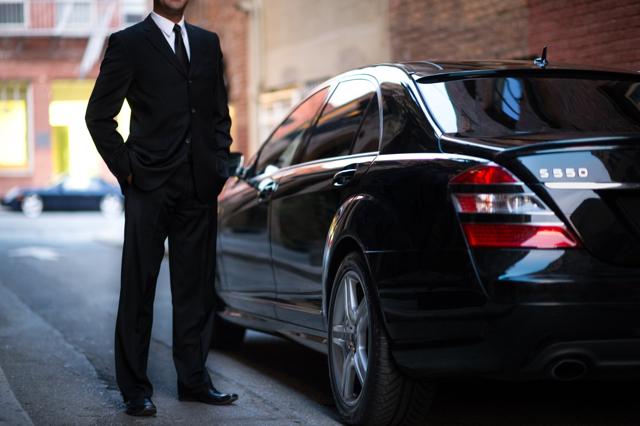 The state law in questions, Assembly Bill 5, requires that gig workers have the perks of employment, including "access to sick leave, overtime and other benefits" so important during the COVID-19 pandemic. Lyft and Uber counter that if they must employ drivers, they will "temporarily shutter the businesses rather than comply." AB5 was passed by the California Legislature to "set clearer employment standards for the state and rein in gig-economy giants like Uber."
The law went into effect in January, but "Uber and Lyft did not change their practices," arguing it didn't apply to them. They also spent "tens of millions of dollars on a ballot initiative that, if passed in November, would exempt them from the law." Last week, San Francisco Superior Court judge Ethan Schulman took the state's side, ordering them to reclassify drivers by Thursday.
Engadget reports that, "both companies have had nothing but time to comply with the law." "The fact that they fought back, stalled, made excuses and are funding a ballot proposition that would undo worker rights, is a sign that these companies have no intention of following the rules or giving their drivers the benefits they deserve," it adds.
UCLA Labor Center legal and policy research manager Tia Koonse stated that, "Uber and Lyft can't possibly pass" the so-called ABC test used by the U.S. Department of Labor that determines if someone is an independent contractor. The worker must pass three criteria: "they have control over how the work is done, they're doing work that's not in the usual course of the hiring entity's business and they're running the same type of business on their own."
Koonse said that the criteria that both ride-hailing firms fail is that the drivers are doing work that's in "the usual course of business." "Lyft and Uber don't provide any other service," she said. "All they provide is this taxi company type service."
Uber argued that it is a "technology platform for several different types of digital marketplaces," but Koonse countered that, "transportation is definitely their business." Further, a 2018 survey revealed that, out of 300 drivers in Los Angeles County, "two out of three drivers depend on rides as their main source of income."
Topics:
AB5
,
ABC Test
,
Appeals Court
,
Assembly Bill 5
,
Benefits
,
California
,
Coronavirus
,
COVID-19
,
Drivers
,
Employees
,
Ethan Schulman
,
Franchise
,
Gig Economy
,
Gig Workers
,
John Cote
,
Labor Department
,
Los Angeles
,
Lyft
,
Matt Kallman
,
Ride Hailing
,
San Francisco
,
Tia Koonse
,
Transporation
,
Uber
,
UCLA Labor Center