AMC Entertainment Holdings is in the midst of changes intended to appeal to its Reddit investors. In addition to opening new locations, chief executive Adam Aron said the company would start accepting Bitcoin at U.S. locations by the end of 2021. After AMC was brought to the verge of bankruptcy by COVID-19 lockdowns, its revenue tripled in the June quarter compared to the previous 2021 quarter. In the wake of that news, share prices rose 4.6 percent to $35.36 in after-hours trading. Its stock ended in 2020 at $2.12.
The Wall Street Journal reports that, "the box-office performance of major movies like 'The Suicide Squad' and 'Black Widow' [has] been inconsistent." It notes the double-threat of Hollywood's focus on streaming services and the Delta variant of COVID-19.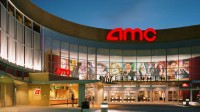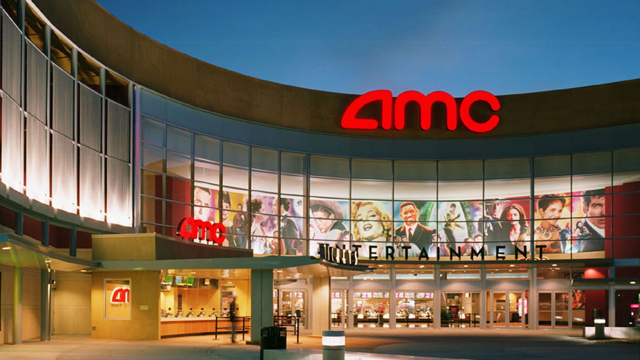 Aron added that experts said the virus will increase in the winter "but the big change between this winter and last winter is vaccination." He added that, "AMC cash flows should turn positive in the fourth quarter of this year."
In Q2, "AMC's free cash flow was negative $251.7 million, and the company lost $344 million, [with] $444.7 million in revenue in the second quarter, compared with $148.3 million in the first quarter and $18.9 million in the year-ago quarter." As of the end of June, "all of its U.S. locations were operating, as were around 335 of its over 350 international locations," and AMC "reported 22 million attendees globally for the quarter."
The company inked a deal with Warner Bros. "to show its 2022 releases in its theaters for an exclusive 45-day release window, putting an end to the studio's current strategy of releasing movies in theaters and on its HBO Max streaming service on the same day."
AMC, which is in talks with "most major studios," raised ticket prices, "shed underperforming theaters from its circuit and cut back show times at operating locations to keep overhead costs down." But Aron reported that, "AMC is under lease or in negotiations on 10 new locations … with eight of those 10 theaters coming from the recently closed ArcLight Cinemas chain."
AMC also continues to book alternative programs, such as concert movies and UFC fights, "as requested by many retail investors."
CNBC reports that the move to accept Bitcoin "marks a marriage of two highly speculative assets — Bitcoin, known for its wild volatility, and AMC, which became a meme stock star favored by retail traders on Reddit's infamous WallStreetBets forum." The price of Bitcoin has "swung drastically" from below $30,000 last month to $46,000 more recently.
Tesla "halted car purchases with the digital token in mid-May due to concerns over how mining contributes to climate change." AMC stock, however, "has rallied nearly 1,500 percent this year as a band of retail traders who coordinated trades on social media platforms managed to create a massive short squeeze in the shares."