An Amazon warehouse, AVP1, in Hazle Township, Pennsylvania is the locus of at least 21 positive COVID-19 cases, becoming what appears to be the most severe among the company's 10 such warehouses in its U.S. fulfillment network. The Occupational Safety and Health Administration (OSHA) opened an investigation into working conditions at AVP1 and Amazon issued a directive to let shipments from this site remain untouched for 24 hours. As cases are reported in numerous Amazon warehouses, chief executive Jeff Bezos made a surprise visit to a Dallas, Texas warehouse.
Bloomberg reports that dozens of Amazon facilities have reported stricken employees, including the one in Staten Island that prompted an employee walkout over working conditions. At AVP1, it adds, so many workers are afraid to come in that, "the company is struggling to keep the facility open and orders flowing," a charge disputed by Amazon.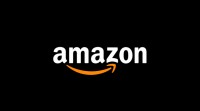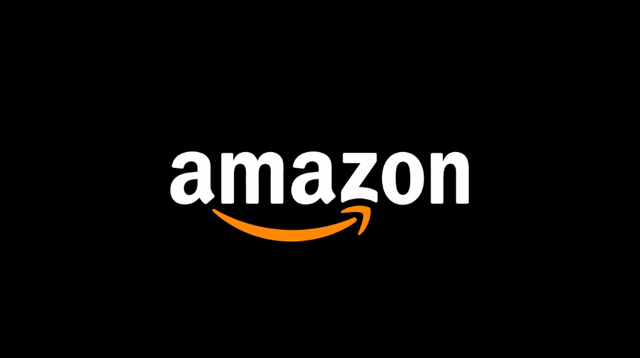 Consultant Marc Wulfraat noted that, "AVP1 is an important cog in the smooth functioning of the online retailer's logistics machine." The first COVID-19 cases at AVP1 were reported on March 26, and when new workers arrived to fill gaps, trainers refused to train them, fearful they came from New York. Early last week, half of a shift's 500 employees did not show up for work.
When managers announced seven more COVID-19 cases, nearly all of the 100 employees in shipping left. As products backed up, an alarm was triggered, stopping conveyor belts. Amazon said it "adjusted staffing at its facilities to make it possible for employees to practice social distancing."
According to Andrea Houtsch, an employee who took unpaid time off starting March 27, the facility is "kind of a Petri dish." "Amazon is not responsible for this pandemic, nobody was prepared for this," she said. "They just need to be realistic about what's happening here. Once things get better, I have no problem going back."
Amazon spokeswoman Kristen Kish noted that the original instructions not to touch packages from AVP1 was based on misinformation. "Based on guidance from the CDC, the WHO, and the Surgeon General, there is currently no evidence that COVID-19 is being spread through packages," she said. The company said it "has stepped up cleaning measures at all of its facilities, in line with federal guidance for employers allowed to stay open as state orders close many businesses."
In Hazle Township, "which has the third most cases per capita in Pennsylvania," a beef plant near AVP1 was shuttered by Cargill "after workers there tested positive" for the virus.
Elsewhere, Bloomberg reports that Bezos, who visited a company warehouse near Dallas, "has maintained a fairly low profile through the crisis compared to other tech CEOs such as Facebook's Mark Zuckerberg and Apple's Tim Cook." Bezos recently donated $100 million to Feeding America, "to help meet demand for food at a time when donations from restaurants and other shuttered businesses are dropping."
Although "Amazon employees around the country have staged protests and walkouts to highlight their concerns about working conditions" the company denies these claims and stated that, "only a small number of workers have participated in protests."
Related:
Amazon Begins Making Coronavirus Testing Lab for Workforce, Bloomberg, 4/9/20