Amazon has, up until now, tried out new comedy, drama, documentary and children's shows with a 'test' episode on Amazon Video. The company just announced at the Television Critics Association press tour that it will now debut a few of its original pilot episodes on its streaming Twitch platform, more typically associated with games and gamers. Although Amazon made no formal announcement, the news was reported by several publications. Twitch has previously aired classic shows featuring Bob Ross and Julia Child.
TechCrunch reports that the next batch of Amazon pilots will be available to Prime Video subscribers on August 19 and, on August 31, three pilots will be streamed to Twitch for a 24-hour period. Until now, Amazon gauged viewer interest of pilots on Amazon Video before greenlighting a project. It is uncertain if and how much the Twitch audience reactions will impact that decision.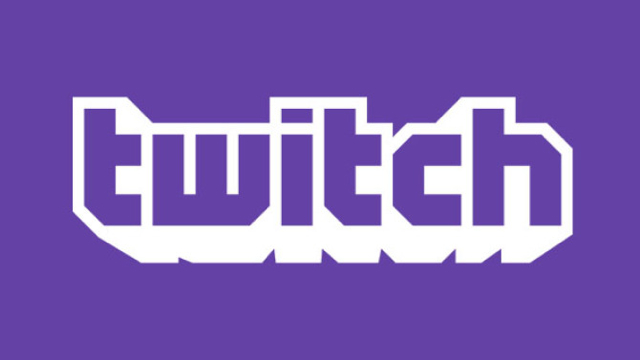 "It's likely that Amazon wants to test the waters with regard to whether or not Twitch's members are interested in new, episodic TV content," notes TechCrunch.
During its marathon, 5.6 million viewers tuned in to Bob Ross' "Joy of Painting" on Twitch, and Julia Child's "The French Chef" was also popular, although both shows had "an established fan base going in, and tapped into a collective sense of nostalgia." Amazon originals don't have that head start among viewers and "have to stand on their own."
By testing shows on Twitch, Amazon will be able to learn how they fare with that platform's youthful, "predominately male user base." Two of the shows debuting are a good fit for that demographic: "a reboot of the superhero-themed show 'The Tick' and the high-brow sex comedy 'I Love Dick'."