Amazon is getting ready to rollout Seller Flex, a new delivery service it has been testing in India for the last two years. With the service, more products will be eligible for free two-day shipping. Sources say this will not only ease overcrowding in the company's warehouses but also shift more of the delivery functions away from its long-time partners United Parcel Service and FedEx. The confidential U.S. pilot project is taking place in West Coast states, with a wider rollout planned for 2018.

Bloomberg reports that, according to sources, "Amazon will oversee pickup of packages from warehouses of third-party merchants selling goods on Amazon and their delivery to customers' homes … work that is now often handled by UPS and FedEx."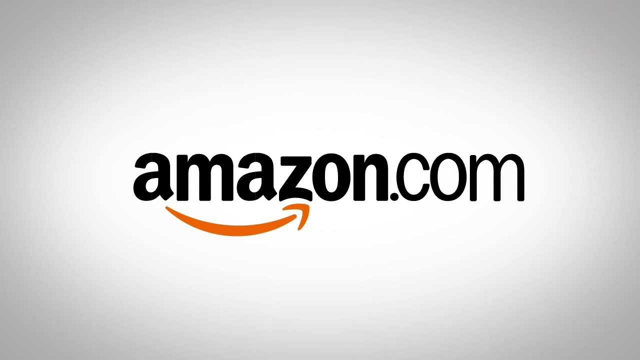 UPS and FedEx will still be used for deliveries, but Amazon will "decide how a package is sent instead of leaving it up to the seller." The upsides of handling more of the deliveries itself include greater flexibility over the last mile, money savings via volume discounts, and streamlining the flow of products in its warehouses.
"Amazon's final-mile efforts reflect a logical extension of its model as it builds network density," said Robert W. Baird analyst Benjamin Hartford, who added that "FedEx and UPS shares were likely to come under pressure," as these companies' investors worry about another "data point of Amazon's encroachment on the broader logistics space."
With Seller Flex, Amazon will gain "more visibility into the warehousing and delivery operations of its merchant partners, potentially helping it make full use of their product inventory, storage space and proximity to customers while still guaranteeing quick delivery." It also signals Amazon's goal to "wean itself off the delivery networks of UPS and FedEx."
Last year, Amazon introduced Seller Fulfilled Prime, "which lets merchants who don't stow items in Amazon warehouses still have their products listed with the Prime badge, meaning they'll be delivered within two days." Amazon required such vendors to "demonstrate they could meet Amazon's delivery pledge, and many used UPS and FedEx for deliveries."
Now, Amazon will control those deliveries, "even if it continues to use third-party couriers." With Fulfillment by Amazon, the company already "lets merchants ship goods to Amazon warehouses around the U.S., where they can be stored, packed and shipped to customers," but this "centralized approach can create logjams, particularly during the busy holiday shopping season."