Amazon is readying the launch of Relentless Studios, the company's video-gaming division. In May, it will introduce its first original game "Crucible," a big-budget sci-fi shooter. It is also in development on its new cloud gaming platform, code-named Project Tempo and developing more casual games for its Twitch streaming service. With these new efforts, Amazon is competing on another front with Google and Microsoft, which have increased their gaming offerings. Video-gaming has skyrocketed during the coronavirus pandemic.
The New York Times reports that, by launching gaming, the "potential prize" is "attracting millions more people to Amazon's ecosystem of services." In 2020, gaming is "expected to generate more than $160 billion in revenue … making the business more than twice the size of the global recorded music industry (around $19 billion) and worldwide film box office (around $43 billion) combined."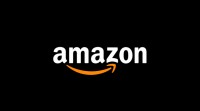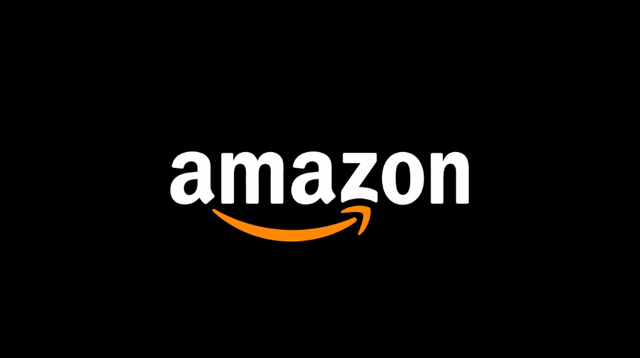 In addition to releasing "Crucible," which was developed by Relentless in Seattle, Amazon will also debut "New World," created by "a separate Amazon game studio, in Irvine, California, built after the company acquired Double Helix Games in 2014." "New World" is a massively multiplayer online game that takes place in "an alternative 17th century" setting.
The same studio is also "developing a massively multiplayer game based on the 'Lord of the Rings' franchise." Amazon has a third Amazon game studio, in San Diego, headed by former Sony Online Entertainment president John Smedley, but "his new project has not been revealed."
Amazon is leveraging a previously developed game processing engine, Lumberyard, and its Amazon Web Services cloud, to go after "hard-core players, who are typically the most demanding in the world." Amazon VP for game services and studios Mike Frazzini, who is directing game strategy, "quickly spotted an opportunity for Amazon to start marketing cloud computing services to game developers" shortly after transferring from the company's book division in 2009.
Games executive Louis Castle, who runs Relentless Studios, said "'Crucible' had been redesigned many times since its inception in 2014, coming to focus on competitive online play and live-streaming on Twitch."
Over the summer, Amazon will release interactive games on Twitch. "We love this idea that you have a player, a streamer and a viewer all sharing in this synchronous interactive environment of Twitch," said Frazzini. Project Tempo, by processing games in the cloud, "can allow users to play games on cheaper devices without downloads."
Last year, Google debuted Stadia, the first major cloud gaming service, and Nvidia introduced GeForce Now cloud gaming service in February. Microsoft is developing its own cloud-based gaming service, Project xCloud.
Topics:
Amazon
,
Amazon Web Services
,
AWS
,
Cloud
,
Coronavirus
,
Crucible
,
Double Helix
,
Gaming
,
GeForce NOW
,
Google
,
John Smedley
,
Lord of the Rings
,
Louis Castle
,
Lumberyard
,
Microsoft
,
Mike Frazzini
,
MMOG
,
Movie
,
Music
,
New World
,
Nvidia
,
Project Tempo
,
Project xCloud
,
Relentless Studios
,
Sony Online Entertainment
,
Stadia
,
Streaming
,
Twitch
,
Video Game