With the coronavirus pandemic spurring online buying, Amazon saw its revenue for the quarter ending March rise 26 percent from a year earlier to $75.5 billion — the highest ever reached for what is ordinarily Amazon's slowest quarter. According to FactSet, profit fell 29 percent from a year earlier to $2.5 billion, disappointing analysts' average estimate of $3.26 billion. Amazon hired 175,000 new warehouse and delivery employees, and chief executive Jeff Bezos told investors this is "the hardest time" the company has faced.
The Wall Street Journal reports that, "as the pandemic continues, the company will have to figure out how to get much-needed items to customers more profitably." Amazon's positive report comes at a time in which the U.S. economy "shrank in the first quarter at its fastest pace since the last recession." Amazon's stock price rose almost 34 percent "this year through Thursday's close, while the Dow Jones Industrial Average fell nearly 15 percent and the Nasdaq Composite Index was down about 1 percent."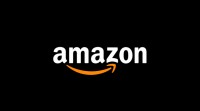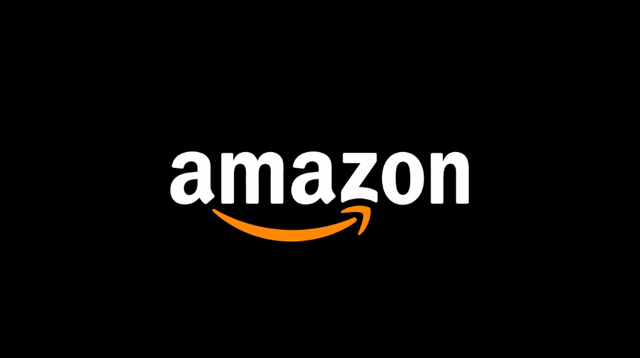 As JCPenney negotiates for bankruptcy and Macy's furloughs most of its 125,000 employees, RBC Capital Markets analyst Mark Mahaney noted that, Amazon is "willing to get through this COVID crisis by adding just about more employees than anyone else."
Amazon is feeling the strains of the pandemic on its technical operations, expecting to spend around $4 billion on "coronavirus-related costs like employee testing and increased wages." In Q1, it already "spent more than $600 million on such costs." Amazon temporarily raised workers' pay by $2 an hour and "spent heavily" in hiring those new workers. Chief financial officer Brian Olsavsky reported that the huge number of orders has "constrained its Prime one-day delivery promise," with some products now showing month-long delivery windows.
Amazon predicted Q2 sales of between $75 billion and $81 billion, with operating income to fall between a $1.5 billion loss and $1.5 billion gain. The company's advertising business saw sales in the last quarter rise 43.8 percent from a year earlier to $3.9 billion.
In addition to technical operations, Amazon is also fighting the Trump administration, which most recently added several of its overseas websites to a list of "notorious markets" allegedly facilitating intellectual property violations. A bipartisan group of lawmakers also wants to scrutinize Amazon's use of third-party seller data to develop its own products, which is "at odds with the company's stated policies."
Bloomberg reports Bezos noted that, "under normal circumstances, in this coming Q2, we'd expect to make some $4 billion or more in operating profit." "But these aren't normal circumstances," he said "Instead, we expect to spend the entirety of that $4 billion, and perhaps a bit more, on COVID-related expenses getting products to customers and keeping employees safe. Providing for customers and protecting employees as this crisis continues for more months is going to take skill, humility, invention and money. If you're a shareowner in Amazon, you may want to take a seat, because we're not thinking small."
Topics:
Advertising
,
Amazon
,
Amazon Prime
,
Brian Olsavsky
,
Coronavirus
,
COVID-19
,
Donald Trump
,
Dow Jones
,
E-Commerce
,
FactSet
,
Intellectual Property
,
JCPenney
,
Jeff Bezos
,
Macy's
,
Mark Mahaney
,
Nasdaq
,
Next-Day Delivery
,
Prime Delivery
,
RBC Capital Markets
,
Shipping
,
Third-Party Sellers
,
Wall Street