Amazon made a bold move yesterday by announcing that it plans to stop selling Google Chromecast and Apple TV streaming devices by the end of October. While the online retailer sells the competing Fire TV, it is expected to continue offering Roku and other streaming devices. According to Amazon, the move is designed to prevent "customer confusion" since the Google and Apple products do not stream Amazon's video content, offered through its Prime membership. "It's important that the streaming media players we sell interact well with Prime Video," said a company spokesperson.
Although the decision suggests Amazon is playing hardball with its competitors, the Seattle-based company is also giving up potential sales.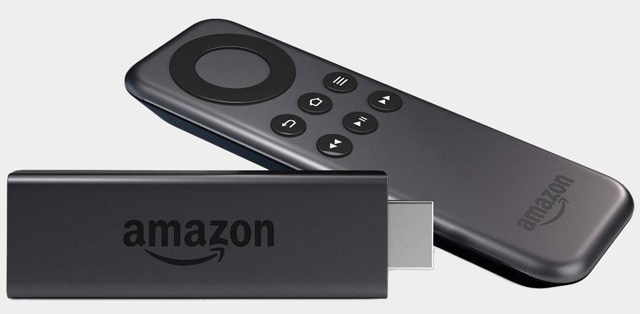 "Google said this week it has sold around 20 million Chromecast units since its launch two years ago," reports The Wall Street Journal. "As shipped, Google's device doesn't allow for Amazon Prime Video streaming, though Amazon can develop software to put an app on the device."
"Apple TV today doesn't allow for direct streaming of Amazon content and, of course, its retail stores don't offer Amazon devices for sale."
While initial response has been mixed, Wired suggests that consumers as well as businesses should be deeply concerned by the strategy since Amazon is the world's largest e-commerce company in addition to the largest cloud computing company.
Because Amazon Web Services, a $4.6 billion business, helps run companies including Netflix, Dropbox, Airbnb and Expedia, Wired asks the question: "What happens if you run your company on Amazon Web Services and Amazon ends up competing with you? It has happened so many times. And it'll happen again."
Topics:
Airbnb
,
Amazon
,
Amazon Prime
,
Amazon Web Services
,
App
,
Apple
,
Apple TV
,
AWS
,
Chromecast
,
Cloud
,
Consumer Electronics
,
Dropbox
,
E-Commerce
,
Expedia
,
Fire TV
,
Google
,
Media Stick
,
Membership
,
Netflix
,
Prime Video
,
Retail
,
Roku
,
Sales
,
Seattle
,
Software
,
STB
,
Streaming
,
Streaming Device
,
Subscription
,
Television
,
Video