Boosted by Amazon Web Services, Amazon just posted its most profitable quarter in its nearly 22-year history. The company's revenue is often on a roller coaster; for Q1 2016, it showed net income of $513 million ($1.07 a share), compared to losses of $57 million (12 cents a share) in the same quarter last year. Revenue has bumped to $29.13 billion from $22.72 billion a year ago, with share prices rising more than 12 percent. This compares with less-than-stellar Q1 reports from Apple, Google, Microsoft and Intel.
The New York Times says the biggest source of the company's profits is its cloud computing business Amazon Web Services (AWS). Slated to bring in more than $10 billion a year in revenue this year, AWS represent 56 percent of Amazon's total operating income, although its revenue, up 64 percent from the previous year, amounts to less than 9 percent of total revenue.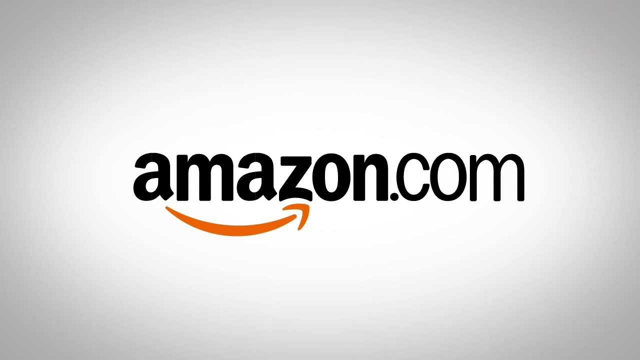 The ten-year old service is popular for "a growing number of big companies that want to rent computing capacity, rather than run their own hardware and software," as well as startups. In comparison, Amazon's North American retail business "runs on thinner margins" and its international retail business is in the red.
Amazon chief financial officer Brian Olsavsky points out that the company makes "hefty long-term investments" in initiatives such as original content for the Prime streaming video service. Chief executive Jeff Bezos also emphasizes another "growing area of investment," hardware devices, saying that Fire tablet sales doubled during Q1 2016 compared with the same quarter last year. Echo also is a hot seller.
According to Business Insider, Amazon plans to ramp up the amount it spends on original video content, to take on Netflix. "One of the larger investments is our content spend," said Olsavsky. "We like the results because we see better engagements, better free trial conversions from Prime members who use the video service. We're going to significantly increase our content spend, some of it is in Q2 guidance, but we'll be expecting more of it in the backend of the year certainly."
In April, Amazon launched a monthly subscription version of its Prime Video, which previously had been available only to Prime members who spend $99 for an annual membership. Amazon, whose original shows "Transparent" and "Mozart in the Jungle" both won Golden Globes, was the biggest spender at this year's Sundance Film Festival.
Although Amazon had $100 billion in annual sales last year, investors believe the company can still grow, "because online commerce still represents a relatively small portion of total retail sales." Technology research firm eMarketer reports that online sales in 2016 are predicted to reach $385 billion domestically, which accounts for 8 percent of total retail sales. As an industry titan, Amazon is "the rare company" still able to deliver double-digit revenue growth.
Topics:
Amazon
,
Amazon Web Services
,
Apple
,
AWS
,
Brian Olsavsky
,
Cloud
,
E-Commerce
,
Echo
,
eMarketer
,
Fire
,
Golden Globes
,
Google
,
Intel
,
Jeff Bezos
,
Microsoft
,
Movies
,
Mozart in the Jungle
,
Netflix
,
Original Content
,
Prime Video
,
Retail
,
Streaming
,
Subscription
,
Sundance Film Festival
,
Tablet
,
Transparent
,
TV Shows
,
Video