Amazon had a merry Q4, doubling net income to $14.3 billion from $7.2 billion the prior year. While quarterly revenue of $137.4 billion was up 9 percent due largely to its "biggest-ever" Black Friday to Cyber Monday shopping weekend, the profit surge was the result of a pre-tax gain of $11.8 billion from its investment in Rivian. The electric car manufacturer completed an initial public offering in November. The Amazon Web Services cloud unit grew revenue 40 percent to $17.8 billion, more than $5 billion of it income. Total 2021 revenue was $469.8 billion, up 22 percent.
Ad sales were up 32 percent to $9.7 billion for the December quarter, with The Wall Street Journal writing that the division "surged as a result of new ad opportunities across Amazon's array of businesses." The Q4 results mark the first time Amazon broke out advertising revenue as a dedicated category in its financial reporting.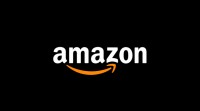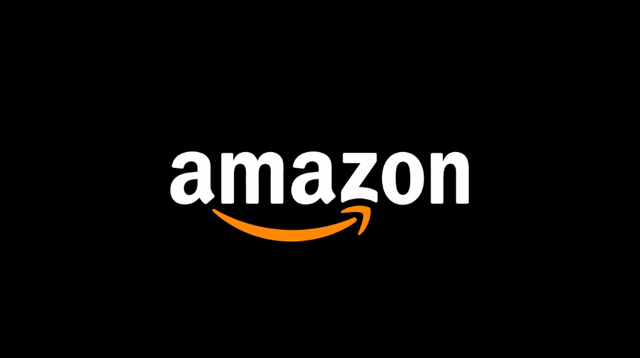 "Amazon is starting the new year with an eye on continued expansion in its business segments, particularly in entertainment," notes WSJ. "The company this year will begin to have exclusive video rights to 'Thursday Night Football,' and it is waiting to close its acquisition of the Hollywood studio MGM," for which Amazon agreed to pay $9 billion. The deal is currently under review by the Federal Trade Commission.
Amazon announced it is raising the price of its Prime membership, from $119 to $139 per year. Prime includes free delivery, video streaming and other entertainment perks. The most recent prior increase was in 2018. Amazon CEO Andy Jassy attributed the hike to increased costs in labor and transportation, and said the company continues to add benefits.
"Over the holidays, we saw higher costs driven by labor supply shortages and inflationary pressures, and these issues persisted into the first quarter due to Omicron," Jassy said in the earnings release. "Despite these short-term challenges, we continue to feel optimistic and excited about the business as we emerge from the pandemic."
"Some analysts said the increase in price for Prime membership played a significant role in investor enthusiasm for Amazon's results," driving the stock price up more than 14 percent Thursday, WSJ reports.
Despite strong stock upticks from Amazon and Snap last week, "several of the world's biggest technology companies struggled Thursday, a signal that the tech boom that powered the U.S. stock market and some of the country's economic resilience in recent years is coming under pressure," WSJ writes, concluding that despite the COVID-19 pandemic and related supply-chain shortages, "the e-commerce market received a huge windfall, and no company benefited more than Amazon, which accounts for 41 percent of all sales online."
The New York Times saw it differently: "An improving economy and a persistent virus are beginning to weigh on Amazon's retail business," as evidenced by the fact that the company "said on Thursday that its operating income in the fourth quarter tumbled to $3.5 billion, about half the $6.9 billion it earned in the fourth quarter of 2020."