In a competitive landscape, Amazon and Microsoft are forming a rare partnership to enable communication between their respective voice assistants, Alexa and Cortana. This will allow users to summon Cortana using Alexa and vice versa, by the end of 2017. Chief executives Jeff Bezos and Satya Nadella made the move because of their concern that keeping digital assistants in a walled garden could hold back their progress, and that, by facilitating communication between them, end users could enjoy each one's unique strengths.
The New York Times says that Bezos "cited Cortana's superior integration with Outlook, the popular calendar and email application that is part of the Microsoft Office suite of software," as an example.
The partnership dates to May 2016 when, at Microsoft's CEO Summit, Bezos approached Nadella, and then "emailed a draft of a brief news release that described how their assistants would work together." Nadella compares the two digital assistants to "competing web browsers that provide access to the same pools of online information."
"The personality and expertise of each one will be such that if they interoperated, the user will get more out of it," he said. "That resonated for me and for him, and then that's what led to the teams working."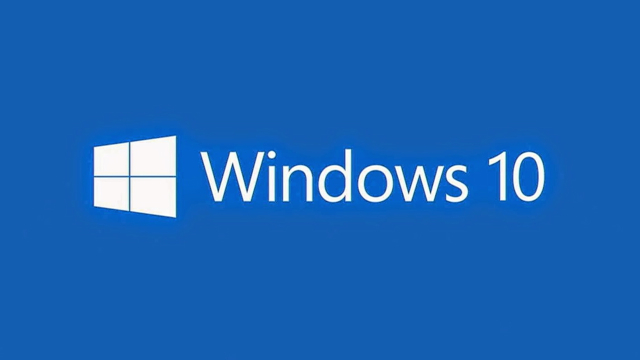 Alexa, mostly used on Echo speakers, accounts for 70 percent of the smart speaker market, according to eMarketer. Cortana, mainly used on PCs, has 145 million active monthly users through Windows 10, says Microsoft. Both companies have "struggled in the smartphone business, which makes it hard to get people using Alexa and Cortana outside homes and offices." For that reason, says Wired, "the Alexa and Cortana team-up won't get far without a phone," noting that "becoming bilingual introduces a significant seam," into what would otherwise be a seamless experience.
Jackdaw consulting firm founder Jan Dawson notes that, "for one thing, the companies would have to agree on which domains are best handled by their assistants." Now their strengths are complementary but "that makes the unlikely assumption of stagnant feature sets." The bigger challenge is that "Alexa and Cortana live in millions of devices … but they lack what Google's Assistant and Apple's Siri have: a mobile ecosystem that knows where you are and what you need, every single minute."
"Neither of them gets any significant boost on mobile, by far the largest voice-assistant category out there, and where they're both virtually nonexistent today," said Dawson. Amazon in particular will soon face an increasing number of competitors in the home space, including Apple's HomePod, "a trio of Google Assistant-powered speakers and appliances," and an upcoming Sonos speaker that "speaks multiple voice-assistant languages."
Bloomberg reports on Google's announcement that, "its voice-based chat service is now compatible with a wave of home devices, including speakers and everyday household appliances like refrigerators." LG Electronics, which made the first Android handset to use Google's assistant, says it "plans to bring the service to upcoming washing machines and refrigerators," and Google said its assistant would "soon be in things like sprinklers and vacuum cleaners." Google also introduced new speakers made by Panasonic and Chinese startup Mobvoi that offer the new feature.
Topics:
Alexa
,
Amazon
,
Android
,
Apple
,
Artificial Intelligence
,
Cortana
,
Digital Assistants
,
Echo
,
eMarketer
,
Google Assistant
,
HomePod
,
Jackdaw Research
,
Jan Dawson
,
Jeff Bezos
,
LG Electronics
,
Microsoft
,
Microsoft Office
,
Mobile
,
Mobvoi
,
Panasonic
,
Satya Nadella
,
Siri
,
Smart Speakers
,
Smartphone
,
Sonos
,
Virtual Assistants
,
Voice Assistants
,
Windows 10