Amazon's shares rose to $2,050.50 on Tuesday, pushing the company's value to over $1 trillion, making it the second U.S. firm to reach that pinnacle since Apple did so early last month. By the end of the day, shares fell to $2,039.51, below the $1 trillion mark. Amazon, which employs more than 550,000 people, generates more than $178 billion in annual revenue and captures 49 cents from every dollar spent on e-commerce. To continue its growth, Amazon is now offering its local Indian website and apps available in Hindi.
The New York Times opines that what Amazon has "always sold the most — to investors, customers, the news media — is excitement," from an exciting new way to read (Kindle e-books), to power the Internet (Amazon Web Services) or get deliveries (Amazon Prime).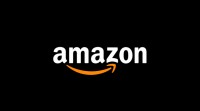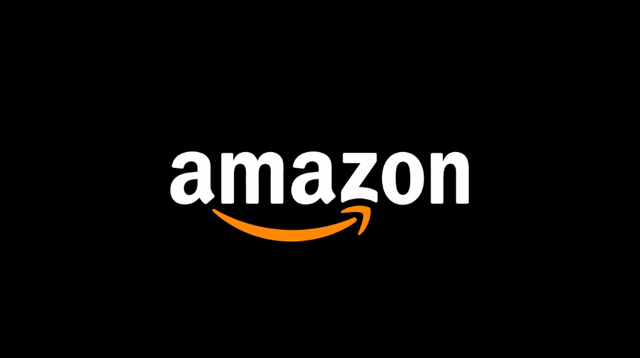 "Long before Amazon went to Hollywood and began making movies, it was the star of its own show, generating vast amounts of attention just for being Amazon." NYT calls it, "the corporation-as-reality series," with a "relentless and scary ambition" behind the "long-running hit." Facebook, Twitter and Google have lost their sheen, but Amazon "has retained this futuristic luster." Even as Apple recorded profits of $48 billion last year, "Amazon's were less than a tenth of that."
When one of its projects fails — such as Kindle Singles, "hailed as the virtual reinvention of nonfiction" — Amazon stays mum or, as founder/chief executive Jeff Bezos said in 2009, "sometimes [failures] open up into broad avenues and we find something really exciting."
NYT points to Bezos' enthusiasm over its drone delivery program which, in 2013, he said would be ready in "four, five years." "Roughly a million features were written about Amazon and its drones," including a story that Amazon applied for a patent for an "aerial fulfillment center" at 45,000 feet up, floating downward to 2,000 feet to present ads. This year, "Amazon got a patent to more or less bomb people with their packages," by dropping them from a "height of as much as 25 feet, in theory cushioning the plunge with an airbag."
Elsewhere, NYT reports that Amazon unveiled a Hindi version of its website and apps in India, which has 150 million registered users and is the country's No. 2 e-commerce player. This is the company's "first foray into an Indian language, even as other companies have tried that strategy and pulled back." It's crucial to Amazon's ambition to playing a big role in India's $33 billion e-commerce market.
Amazon India director of customer experience and marketing Kishore Thota "said the company's research found that eight in 10 Indian customers would prefer to shop in a language other than English." Offering services in Hindi could also help Amazon "deflect the political pressure coming from New Delhi, where policymakers are considering ways to curb the power of foreign Internet companies."
If the Hindi version is successful, Amazon is planning "options to shop in other major Indian languages, such as Bengali, Tamil, Kannada and Telugu." A KPMG/Google study found that, "by 2021, 73 percent of India's Internet users will prefer to use languages other than English, compared with 57 percent in 2016."
Topics:
Advertising
,
Aerial Fulfillment Center
,
Amazon
,
Amazon Kindle
,
Amazon Prime
,
Amazon Web Services
,
App
,
Apple
,
AWS
,
Bengali
,
Delivery
,
Drone
,
E-Commerce
,
Facebook
,
Google
,
Hindi
,
India
,
Internet
,
Jeff Bezos
,
Kannada
,
Kindle
,
Kindle Singles
,
Kishore Thota
,
KPMG
,
Patent
,
Tamil
,
Telugu
,
The New York Times
,
Trillion
,
Twitter