Amazon, Berkshire Hathaway and JPMorgan Chase & Co. are partnering to find a way to reduce healthcare costs for their U.S. employees. The companies are motivated by rising healthcare costs in the U.S., and their joint new company will target technological solutions for a simpler and more economical healthcare solution. They did not reveal, however, how much money they have committed to the effort or whether it would expand to include employees outside the U.S., but did emphasize the effort would not be a profit-making venture.
The Wall Street Journal quotes Berkshire chief executive Warren Buffett who said, "the ballooning costs of healthcare act as a hungry tapeworm on the American economy." "Our group does not come to this problem with answers," he said. "But we also do not accept it as inevitable." Buffet also noted that, "medical costs had increased as a percentage of U.S. GDP in recent decades, while taxes as a percent of GDP had fallen," which he deemed "the biggest single variable" regarding American competitiveness, and a problem "regardless of which party is in power."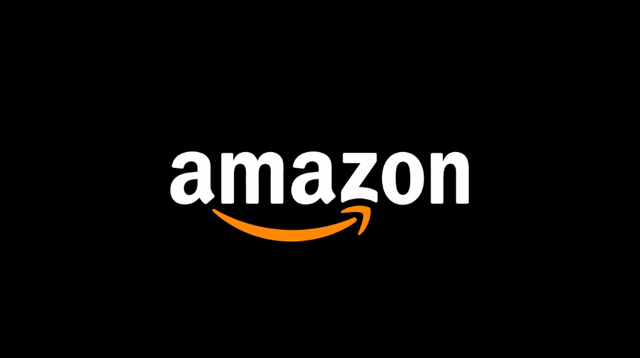 According to the Centers for Medicare & Medicaid Services, healthcare spending in the U.S. now accounts for an 18 percent share of the country's gross domestic product, having grown 4.3 percent (to $3.3 trillion) in 2016. Amazon has taken some steps into healthcare, "eyeing an entry into the pharmacy-services industry" and adding "healthcare supply options to its business-to-business marketplace offering."
The New York Times reports that, "the alliance was a sign of just how frustrated American businesses are with the state of the nation's healthcare system and the rapidly spiraling cost of medical treatment." Other major companies that have tried to "tackle the high costs and complexity of healthcare" include Caterpillar and Walmart. Currently, "about 151 million Americans get their health insurance from an employer."
Amazon, Berkshire Hathaway and JPMorgan Chase's announcement had the immediate effect of seeing stocks of healthcare companies such as UnitedHealth Group and Anthem plunge, "dragging down the broader stock market." The changing healthcare arena is also evident in CVS Health's recent deal to buy health insurance company Aetna for about $60 billion.
JPMorgan Chase chief executive Jamie Dimon made it clear that, despite the fact that many details remain unrevealed, the partnership's end result could be "expanded to benefit all Americans."
"The health care system is complex, and we enter into this challenge open-eyed about the degree of difficulty," added Amazon founder/chief executive Jeff Bezos. "Hard as it might be, reducing healthcare's burden on the economy while improving outcomes for employees and their families would be worth the effort."
Related:
Amazon Wants to Disrupt Health Care in America. In China, Tech Giants Already Have, The New York Times, 1/31/18
Amazon Health-Care Move May Be Next 'Home Run' Like Cloud Services, Bloomberg, 1/31/18
Topics:
Aetna
,
Amazon
,
Anthem
,
B2B
,
Berkshire Hathaway
,
Caterpillar
,
CMS
,
CVS
,
Finance
,
GDP
,
Health Insurance
,
Healthcare
,
Insurance
,
Jamie Dimon
,
Jeff Bezos
,
JPMorgan Chase
,
Medicaid
,
Medical
,
Medicare
,
Pharmacy
,
Stock Market
,
Stocks
,
Taxes
,
United States
,
UnitedHealth Group
,
Walmart
,
Warren Buffett