Amazon created features — such as searching by star ratings or browsing best-selling products — to help consumers navigate "choice overloads" when selecting among thousands of similar products in any given category. The online shopping behemoth also offers "Amazon's Choice," which it says is given to "highly rated, well-priced products available to ship immediately." Amazon will not reveal if a human or an algorithm is making these choices but, given the massive number of products, the latter is more likely. The company did reveal, however, that it recently began adding recommendations from outside publications.
Wired reports, "Amazon isn't transparent about exactly how it works," and e-commerce consultancy Potoo Solutions chief executive Fred Dimyan suggested that "it's not what customers necessarily expect." Amazon's Choice was first launched for Amazon Echo in 2015 and then for desktop and mobile in 2016, to provide a "default option" when a shopper asked that device to "buy new towels," for example.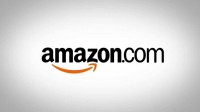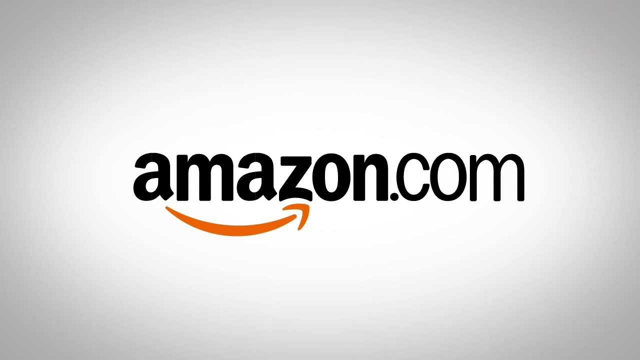 Consumers, consultants and third-party sellers have tried to "track the code" unsuccessfully, with some guessing that "Amazon takes into consideration factors like how often a product was returned compared to its competitors." Dimyan also noted, "Amazon highly prefers items that are fulfilled out of their warehouse," because quick shipping can be guaranteed.
Amazon seller/blogger David Bryant said that the system "appears to be really keyword dependent," returning very different suggestions with the addition of a new or different search word. That can result in unintended consequences, especially for brands not sold on Amazon.
A search for Goyard handbags, which retail for thousands of dollars, "often displays a $25 knockoff as Amazon's Choice." While the Wired reporter was researching this story, "Amazon's Choice for Goyard disappeared and then reappeared again, seemingly without explanation." The reporter also noted that, "it's intriguing to learn what categories Amazon is willing to bestow with the badge, and which ones it simply has no opinion on," pointing out that there is "no winner in the 'fart' category, though the award for 'flatulence' goes to a bottle of activated charcoal supplements."
Easier to comprehend are Amazon's Best Seller badges, "which flag the most popular products based on sales and are updated hourly." "That's a lot more powerful than this Choice badge, which is totally algorithmically calculated and sometimes it's totally off," said Bryant.
Amazon, perhaps recognizing the problem, began adding human recommendations in October via "editorial content from outside publications," such as InStyle or BestReviews.com. The result, hopes Amazon, will be to keep potential buyers on Amazon "rather than, say, going to Google for shopping advice."