Although Wallet seemed to have tremendous potential as the next big thing, Square recently pulled the app from mobile app stores after receiving a lukewarm response from consumers and retailers. Square Wallet, created by Twitter inventor Jack Dorsey, offered a radical new way of performing an everyday task by making payments through a mobile app easier. Dorsey's vision was to reinvent in-person payments for the mobile era, but the public did not seem to respond well.
"The end of Wallet shows that sometimes even great talent, a good idea, and beautiful execution aren't always enough to create the next killer app," reports Wired. "It had all the ingredients of The Next Big Thing: a product genius billed as a spiritual heir to Steve Jobs. A radical way of performing an everyday task that leverages the latest wave in mobile hardware. A fun and intuitive design that even delivered a quirky human touch."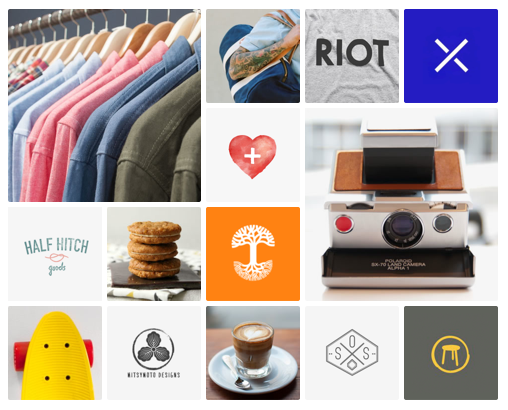 Although numerous inventors have attempted to create services that would allow consumers to pay for things through their phone rather than via a piece of plastic, it seems that both customers and merchants are resistant to this change.
The Square Wallet app stored the user's credit card information, and allowed users to check in at a store, and pay by simply giving the cashier their name. This let customers purchase something without even having to pull their phone out of their pocket. The app even had a feature to automatically check in customers when they neared their favorite stores.
According to Wired, "In Dorsey's idealistic vision… the appeal was all about increasing human contact. By taking all the bits of paper, bills and cruddy pieces of plastic out of the equation, a commercial transaction became more of a pure human interaction."
Unfortunately, very few stores adopted the service, which eventually led to the downfall of Square Wallet.
Even Square's biggest retail partner, Starbucks, never integrated Square Wallet into its cash registers. This was a big loss for Square Wallet, as this could have been the best way to spark interest for consumers.
Topics:
App
,
Buy
,
Cash
,
Cashier
,
Commerce
,
Commercial
,
Contact
,
Credit Card
,
Customer
,
Design
,
Execute
,
Fail
,
Hardware
,
Human
,
intuitive
,
Jobs
,
Killer
,
Merchant
,
Mobile
,
Network
,
Payment
,
Phone
,
Purchase
,
Radical
,
Register
,
Retail
,
Retailer
,
Shop
,
Shopping
,
Smartphone
,
Social
,
Square
,
Starbucks
,
Store
,
Tablet
,
Talent
,
Transact
,
Transaction
,
Tweet
,
Twitter
,
UI
,
Wallet
,
Wired